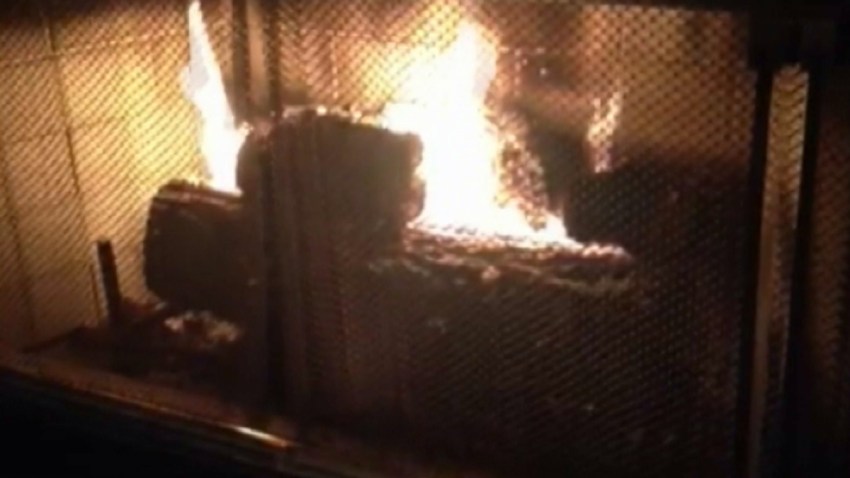 There won't be any hockey on television on Christmas, but thanks to the Chicago Blackhawks, you can still allow the team to be involved in your holiday festivities.
That's because the Blackhawks have made Yule Log videos for the 2015 holiday season. The team released both a short and a long version of the film, and it contains plenty of cameos from players, some really random costumes, and of course, a crackling fire in the background to provide the perfect ambiance for your Christmas gathering.
Here's the short version, which features Jonathan Toews butchering snowflake art, Corey Crawford creepily staring at the camera while eating a cookie, and Patrick Kane dressed as, well, we're sure you can guess:
The team also made an extended loop of the video, which lasts for over three hours, in case you need background noise and don't want to have to click on another video after 24 minutes.