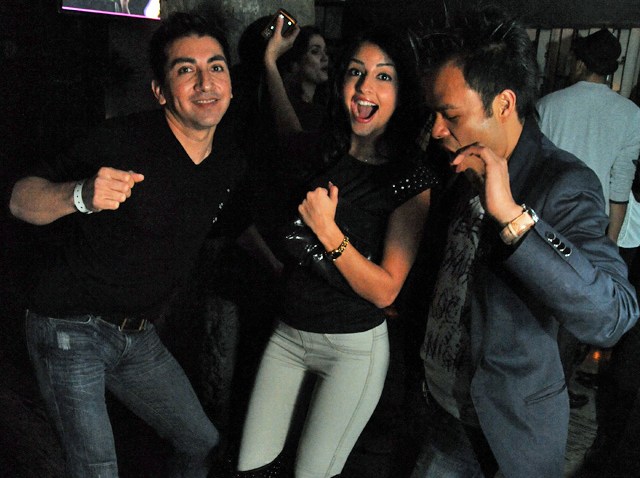 The Chicago Blackhawks are looking to make some changes to their lineup this offseason, and one result of that desire for change could be forcing fans to say goodbye to a familiar face.
Here's what Nick Kypreos of Sportsnet in Canada had to say Tuesday afternoon:
"Chicago Blackhawks winger Patrick Sharp could be on the move this summer. The Blackhawks are looking to add a centre, and Sharp is available as a potential trade chip, Sportsnet's Nick Kypreos said Tuesday on Hockey Central…Blackhawks general manager Stan Bowman would also be looking to clear up some cap space in order to sign stars Patrick Kane and Jonathan Toews to long-term extensions; their contracts expire at the end of the 2014-15 season."
Sharp is due $5.9 million per season for the next three years, and while that number is a touch high for a 32-year old winger, it could still be an incredibly valuable trading chips with some big names on the market. Whether it's a guy like Ryan Kesler from the Vancouver Canucks (who has reportedly said he wants to only be traded to the Blackhawks or the Pittsburgh Penguins) or Jason Spezza of the Ottawa Senators, the Hawks do have some options to explore if they are indeed looking at potentially moving Sharp to strengthen themselves up the middle of the ice.
Adding to the intrigue a bit is something that ESPN's Pierre LeBrun reported on Tuesday afternoon:
"The Anaheim Ducks and Chicago Blackhawks seemingly have broken from the pack and are the front-runners for Ryan Kesler, multiple sources have told ESPN.com.
"Kesler's preference to land in either of those two cities stems in part from his desire to win a Stanley Cup; he also holds a no-trade clause, giving him the power to dictate to some degree his destination."
The Hawks could also consider adding Vincent Lecavalier of the Philadelphia Flyers, who is reportedly being shopped by the team after signing a contract last year that will pay him $4.5 million per season through the conclusion of the 2017-18 season. Sharp began his career with the Flyers before being traded to the Blackhawks in 2005 in exchange for Matt Ellison and a third round draft pick.
The NHL Entry Draft is historically a big time for teams to make moves, as the free agency period begins on July 1. Players like Johnny Oduya and Brent Seabrook could also be on the block, but Sharp's name has come up most often as the Hawks possess several forwards who could potentially take his place as a second or third line winger.