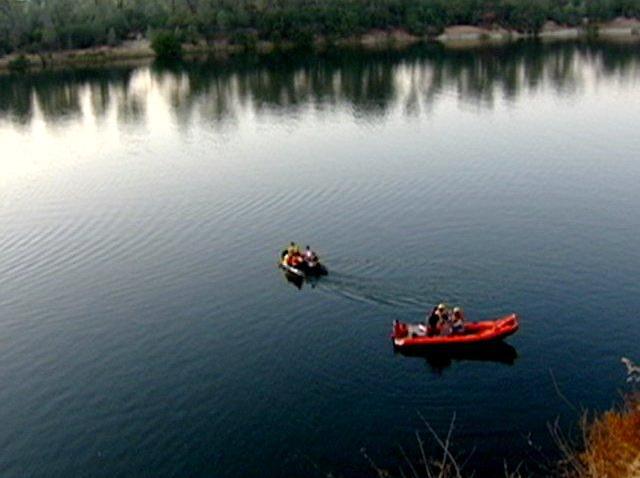 The Chicago Blackhawks will open the 2014-15 NHL season on the road against the Dallas Stars, with their home opener taking place on Oct. 11 against the Buffalo Sabres.
Their full schedule has been released by the NHL, and there are five key dates that fans should circle on their calendars as the Hawks look to win their third Stanley Cup championship in six seasons.
Nov. 28-29: Anaheim Ducks and Los Angeles Kings
As has become a bit of a tradition for the Hawks, their annual circus trip will conclude with back-to-back games against the Ducks and Kings in the Los Angeles-area. Both teams figure to be serious contenders for the Western Conference championship, and these games will be an excellent measuring stick for Chicago after a lengthy road trip through Canada and Denver.
Jan. 1: Washington Capitals
The Blackhawks will take their act outdoors for the second consecutive year when they battle the Capitals in the Winter Classic. The venue for the game has yet to be determined, but the chance to see Jonathan Toews and Patrick Kane go up against Alex Ovechkin and Nicklas Backstrom is one that shouldn't be missed.
Feb. 8: St. Louis Blues
This game will be the conclusion of a seven game road trip for the Hawks at the end of January and beginning of February, and it will cap off three straight games against Central Division foes. The Blues will undoubtedly be looking to battle the Hawks for superiority in the divisional race, and this potentially nationally televised game (scheduled for 11:30 a.m., which indicates an NBC game) will be an exciting one to watch.
Feb. 22: Boston Bruins
The Blackhawks will be on a seven game road trip at the beginning of the month, but the rest of February shakes out favorably for them as they will play eight straight games on United Center ice. Foes like the Avalanche and Detroit Red Wings will visit, and this game against the Bruins will be one of two games (the other will be against Pittsburgh on Feb. 15) that will showcase some of the best teams from the Eastern and Western Conferences.
April 11: Colorado Avalanche
The Blackhawks will get plenty of chances to make up ground (or extend their lead) in the Central Division in the season's final week, as they play their final four games against their rivals. Two of those contests will be against the Blues, and the final one will be their last game of the season against Colorado at Pepsi Center.