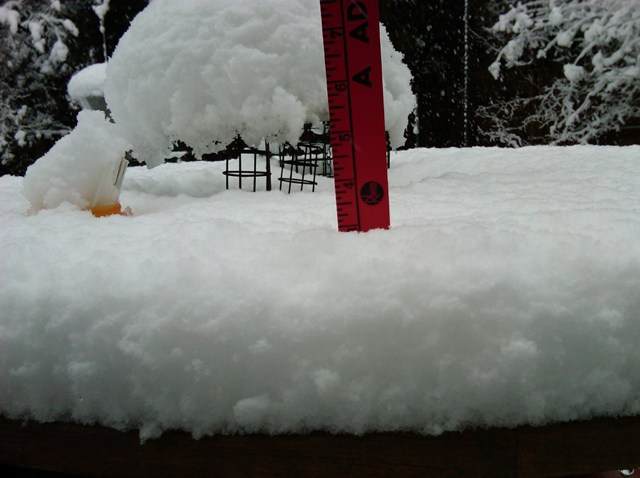 On Tuesday, charges were dropped against Chicago Blackhawks prospect Garret Ross in connection with an alleged "revenge porn" case, and the organization has decided to reinstate him immediately.
Here is the statement the Blackhawks issued on Tuesday night:
"On March 23, 2016, the Chicago Blackhawks suspended Garret Ross after learning of a legal proceeding against him, and stated at that time that the suspension was indefinite pending the outcome of the legal process. We learned today, March 29, that the legal process concluded in Illinois with the dismissal of all charges against Garret. As a result, Garret Ross is reinstated with the IceHogs, effective immediately. We will have no further comment on the matter."
Earlier on Tuesday, the state's attorney's office in DeKalb County said cell phone records indicated Ross was in Michigan at the time the alleged incident took place, meaning they no longer had jurisdiction to charge him.
Ross, a 23-year-old Rockford IceHogs player who was drafted by the Blackhawks in 2012, was earlier charged with one count of non-consensual dissemination of a sexual image, a Class 4 felony, according to DeKalb County case records.