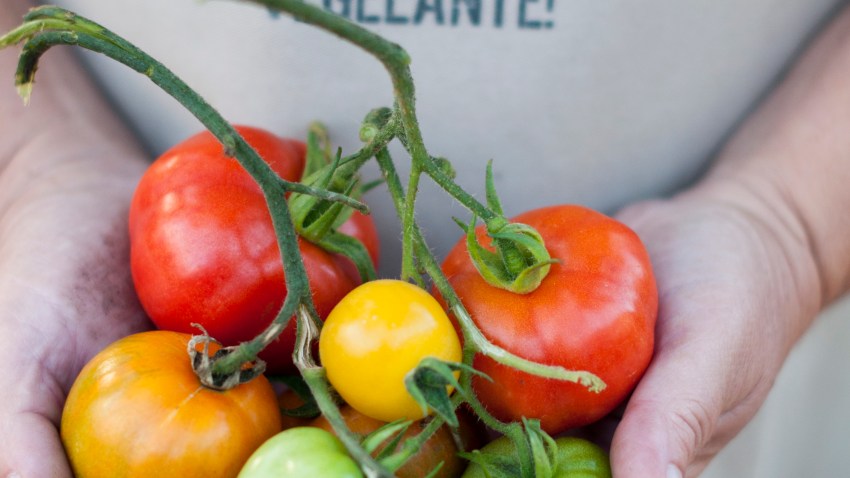 The Chicago Blackhawks have one of the deepest minor league systems in the NHL, and on Friday night they dipped into that pool of players and recalled their top prospect, summoning forward Teuvo Teravainen back to the NHL.
Teravainen, who was a first round pick of the team in the 2012 NHL Entry Draft, was a contender for the opening night roster for the team in October, but he ultimately was sent down to the IceHogs to begin the year. While in the minors Teravainen has scored six goals and dished out 17 assists, and while those numbers aren't incredible by any stretch they fail to convey just how highly touted a prospect Teravainen is.
With excellent speed and tremendous vision on the ice, Teravainen is a potential playmaker for the Hawks, and he could very well fit into the second or third line, depending on what the Blackhawks need him to do. Kris Versteeg will miss some time after suffering an upper-body injury against the Washington Capitals in Thursday's Winter Classic, and judging by the fact the team chose Teravainen to replace him, it would appear the time missed will be a signficant amount.
Teravainen is a player that the Hawks have been cautious not to rush along through the system, but his gifts are difficult to ignore. He could potentially be the long sought-after answer for the second line center position on the team, but it's unlikely that he'll jump into that role now. At the moment he'll likely slot in on the third line for the Hawks along with Bryan Bickell and Andrew Shaw, but it wouldn't be surprising to see him jump up to the second line at times with Patrick Kane and Brad Richards either.
Wherever he ends up playing, Teravainen's recall signals that the Hawks are looking for him to secure a long-term spot on the roster, and with his ability and his desire to make the NHL team (Teravainen was disappointed in his demotion earlier in the year), this could be just the break he's been looking for.