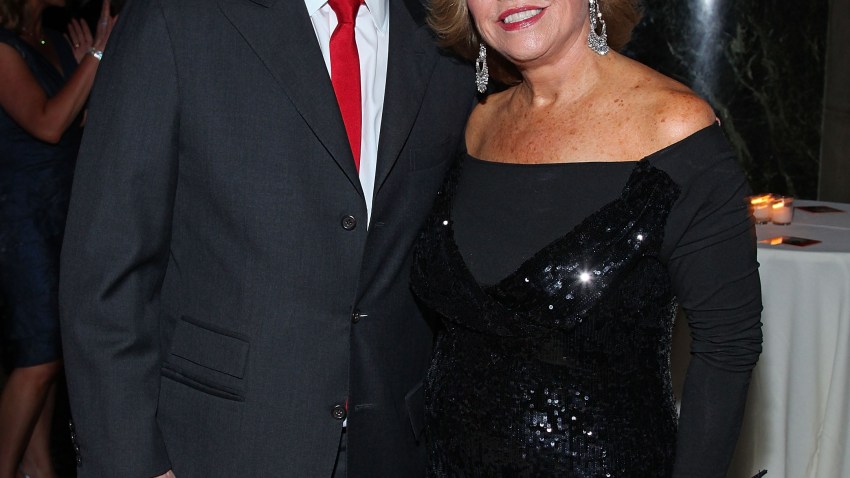 The Chicago Blackhawks' offense has been in a funk over the past two games, scoring just two goals in back-to-back losses to the Minnesota Wild and Winnipeg Jets.
Now, with a road trip coming up against some of the best teams in the Western Conference, the Blackhawks have summoned reinforcements, recalling center Brandon Pirri from the Rockford IceHogs of the AHL.
In 24 games with the Blackhawks this season, Pirri bounced around the lineup quite a bit, but he ended up with six goals and five assists. That respectable showing earned him a lot of respect in the eyes of Hawks pundits and fans, and even his weaknesses on defense have been growing less pronounced as his time as a professional has worn on.
There's no word yet from the team on where, or even if, Pirri will slot into the lineup when the Hawks take on the Calgary Flames on Tuesday, but the odds are strong that he will either play in that game or in the contest the following night against the Vancouver Canucks. Center Michal Handzus has been struggling mightily of late, going without a point in 14 straight games.
His skating has also been sluggish lately, and he's having a tough time getting back on the back-check, with disastrous results for the Blackhawks.
At any rate, it will be interesting to see what Joel Quenneville decides to do with Pirri now that he's back up in the NHL. Odds are that he will slot in at either second or third line center, with Andrew Shaw taking the other spot. Further shake-ups could include bumping Kris Versteeg or Bryan Bickell up to the second line to try to find some chemistry with Patrick Kane, with Brandon Saad going the other way.