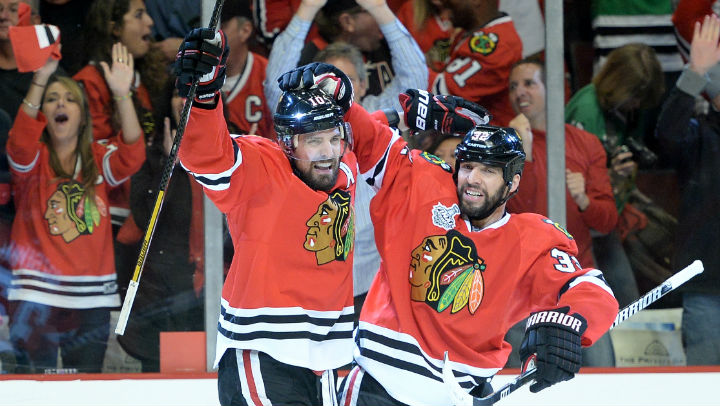 The Chicago Blackhawks have re-signed defenseman Michal Rozsival to a two-year contract, according to various reports.
The move is a bit surprising, considering that Rozsival was thought to be of interest to several teams because of the relatively weak market for defenseman this year. He really came through in a big way for the Blackhawks in the playoffs, fitting in on various pairings for head coach Joel Quenneville and showing quite a bit of discipline on the defensive side of things.
He also was a player that embraced his role as an offensive catalyst as well, mixing a variety of approaches to his game. He fired shots on net with more regularity as the playoffs wore on, and his passing game picked up steam as well.
We're still awaiting word on how much the deal is for, but we will bring it to you as soon as it's reported.