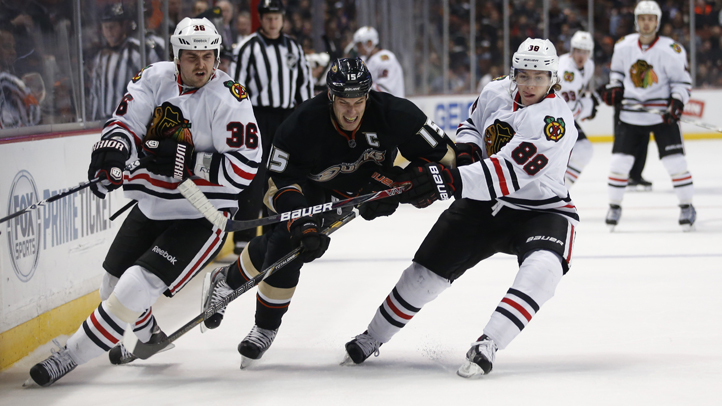 Let the madness begin once again.

After a record-breaking start to this shortened season, the Blackhawks look to their next challenge, and of course fans are invited. Single-game tickets for the first two rounds of the Stanley Cup playoffs go on sale at noon Monday.

Tickets can be purchased at ticketmaster.com or by phone at 800-745-3000. Each person is limited to four tickets.

Tickets cost between $80 and $600, and last-minute ticket updates can be found on the Blackhawks' website.

The Hawks earned at least one point in their first 24 games of the season, scoring them an NHL record. The streak ended in March with the 6-2 loss to the Colorado Avalanche.

"We're proud of it, but it'll be nice to move on now," defenseman Duncan Keith said at the time.