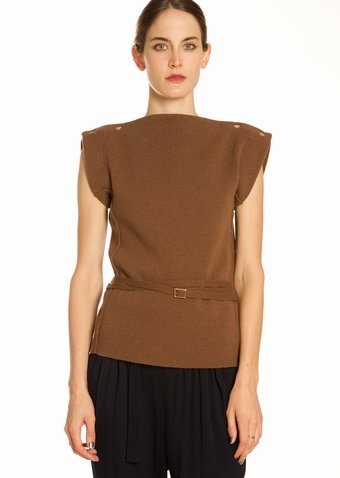 The Chicago Blackhawks have had to get creative with their salary cap situation this season, and on Friday they made another move to clear up room as they placed Patrick Sharp on long-term injured reserve and recalled Phillip Danault from the Rockford IceHogs.
The move is a retroactive one, meaning that Sharp won't necessarily sit out the next 10 games for the Hawks. Joel Quenneville said Thursday that Sharp should begin skating soon, but that he isn't sure whether or not he'll come back for the end of the current road trip that the Hawks are on. Sharp has been out since November 4 with a lower-body injury that he sustained against the Montreal Canadiens.
As for Danault, he has been off to a solid offensive start for the IceHogs this season, scoring three goals and dishing out seven assists in 14 games. He was a first round pick of the Blackhawks in the 2011 NHL Entry Draft, where he was an offensive standout for the Victoriaville Tigres of the QMJHL.
It's unclear at this point whether or not this move is one simply designed to create cap space (like the Stephen Johns recall before placing Trevor van Riemsdyk on LTIR, or if it's designed to actually get Danault some playing time. Andrew Shaw did sit out Thursday's game against the Calgary Flames, so it is possible that Danault was recalled to provide some temporary forward depth.