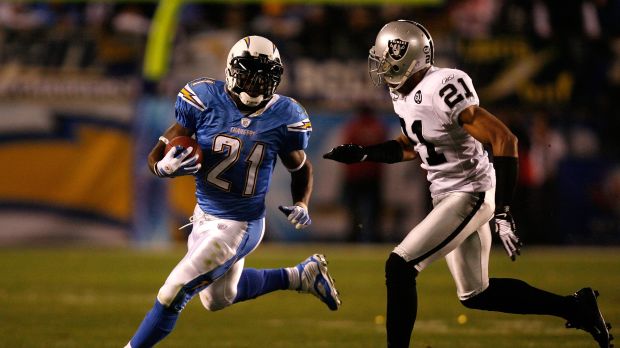 After losing Corey Crawford to a lower body injury in the first period of a 6-2 victory over the Florida Panthers on Sunday, the Chicago Blackhawks made a roster move to prepare for his absence, recalling goaltender Kent Simpson from the Rockford IceHogs of the AHL.
To make room on the roster for Simpson, the Blackhawks placed winger Bryan Bickell on the injured reserve list, retroactive to November 19th. Bickell has been dealing with a lower body issue of his own ever since slamming his leg into the goal post on a rush against the Colorado Avalanche in the first game of the Hawks' annual circus trip.
Bickell has been rehabbing the injury and recently began skating again, but there isn't a definitive timetable for him to return.
While Crawford is on the shelf, and with Nikolai Khabibulin still on injured reserve with a lower body injury of his own, the Hawks will turn to Antti Raanta to be the starter for the time being. The rookie has played in five games for the Blackhawks, racking up a 3-0-1 record with a 2.16 GAA and a .922 save percentage in those contests.
In the AHL, Simpson has appeared in 15 games, with a 6-7-0 record and a 3.38 goals against average. He was chosen in the second round of the NHL Entry Draft by the Blackhawks in 2010.
The decision to put Bickell on injured reserve over Crawford has obvious positive connotations for the Hawks. If Crawford's injury was going to keep him out for at least two weeks or more, then the Hawks likely would have just placed him on injured reserve and allowed Bickell to keep his roster spot.
For now though, any talk of possibly bringing in another goaltender via free agency or a trade seems to be out of the question for the Hawks, but it is a fluid situation, and we will keep a sharp eye on it throughout the next few days.