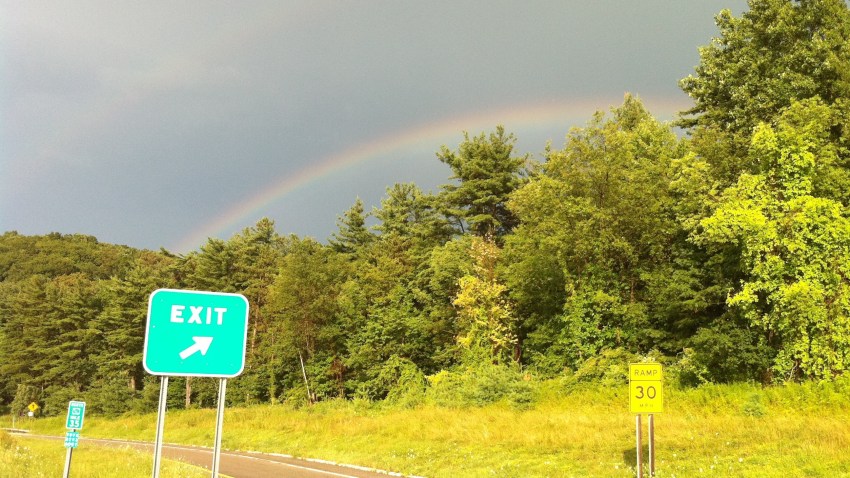 The Chicago Blackhawks are heading into Friday night's NHL Entry Draft without a first round selection, but that could all change as G.M. Stan Bowman looks to get wheeling and dealing.
The Blackhawks, desperate to get younger and looking to create some salary cap room to address serious issues on their blue line, could look to move veterans Marcus Kruger and Andrew Shaw, and they could potentially get a solid prospect and a high draft pick for either player if they can find the right deal.
UPDATE: 6:05 p.m. - The NHL Entry Draft is about to get underway in Buffalo, and we have the first team linked with the Blackhawks in a potential Andrew Shaw swap.
That team would be the Boston Bruins, who are reportedly interested in acquiring his free agent rights. The Blackhawks' ask is the 29th overall pick, but it doesn't appear that Boston is interested in that high a price.
Kruger's name has been floated for the last several days, with the Blackhawks looking to try to unload the new three-year deal that will pay him just over $3 million per season. It's unclear whether the Blackhawks would have to absorb some of that cost to send Kruger elsewhere, but if they do it would clear another roster spot and likely give them enough money to re-sign Shaw and add a defensive piece or two to the mix.
Of course, the Blackhawks are also listening to offers for Shaw, who will become a restricted free agent on July 1. A report from Mark Lazerus of the Chicago Sun-Times indicates that Shaw will be seeking $4.5 million or more per season, and with their current salary cap situation, it feels highly unlikely that the Blackhawks will be able to agree to those kinds of terms with the forward.
With that in mind, the Hawks seem likely to part with either or both of the players as the draft gets underway. A trade into the back half of the first round would seem to be the most likely scenario, with teams like the Florida Panthers (who pick 23rd), the Arizona Coyotes (who own the 20th pick) and the Winnipeg Jets (who own the Blackhawks' first round pick at 22nd) all possessing the necessary pick and cap space to take on either player.
The draft will get started at 6 p.m. on Friday night. The Blackhawks currently hold the 50th overall pick as their first selection, which will come in the second round.