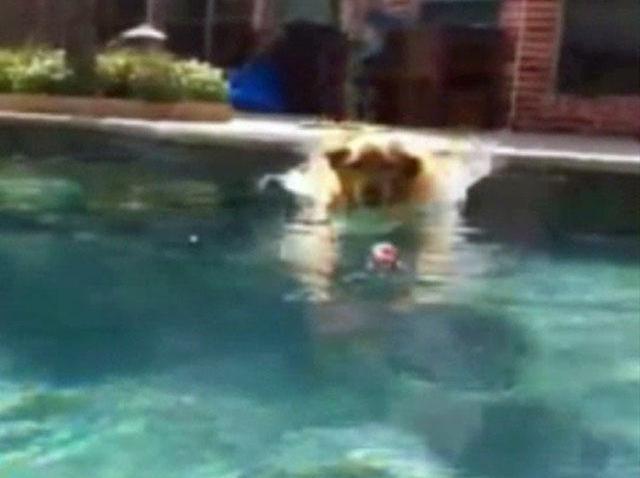 The Chicago Blackhawks have an opportunity to put a huge dent in the Nashville Predators' playoff hopes on Friday night as they look to take a 2-0 series lead in Game 2 of the Western Conference Quarterfinals.
The Blackhawks certainly did not make things easy for themselves as they went down by a 3-0 margin after the first period of play in Game 1 Wednesday, but 42 saves by relief goaltender Scott Darling made a world of difference as they picked up a come-from-behind victory in double overtime thanks to Duncan Keith's goal.
Now, they will be looking to play with house money as they try to take a strangehold on the series. The Predators have now lost seven games in a row thanks to their defeat in Game 1, and despite having home ice advantage and a huge lead in that contest, they will have to go into desperation mode in order to avoid a big series hole.
They can take some small bit of comfort out of the fact that they were the better team at even strength during Wednesday's game. Three of the Blackhawks' four goals came in situations that weren't 5-on-5, and it was those kinds of mistakes that led to power plays and 4-on-4 time that really bit the Predators. If they are going to win Game 2, they will have to cut back on those errors and keep the Hawks at even strength.
For the Hawks, forcing the Predators into those types of errors is simply a matter of maintaining puck possession and withstanding the physical punishment that Nashville is capable of inflicting. The Predators clearly looked rattled as the Hawks made their comeback, and it was due in large part to the fact that the Blackhawks shut down the neutral zone and stifled a lot of offensive possessions for the home side.
The Blackhawks will also need to get improved performances out of their top six forwards. Guys like Jonathan Toews and Patrick Kane looked good in penalty killing situations, but all six players had negative Fenwick scores during the game, and the tale of the tape in the Corsi department wasn't much better. Simply put, the team wasn't generating enough scoring chances with their primary scorers on the ice, and that trend has got to change in Friday's game.
Finally, the Blackhawks will need to get a great performance out of Corey Crawford if they are going to be victorious in this one. Joel Quenneville made the right decision in sticking with his starting goaltender after he gave up three goals in just 12 shots in Wednesday's victory, and with the opening night jitters out of the way, Crawford will have to be in top form as Nashville is sure to come out firing early and often in this one.