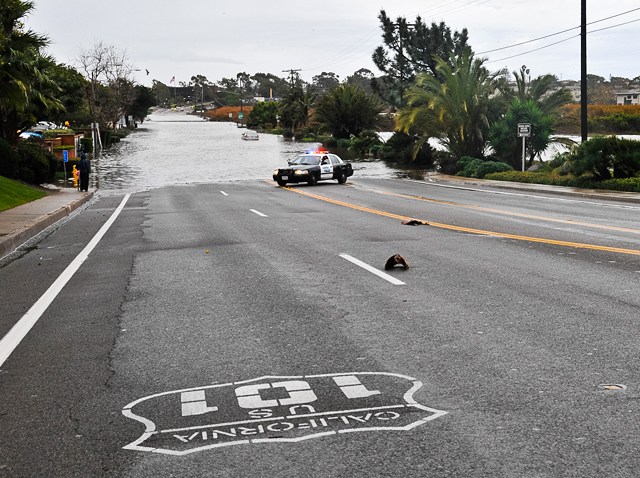 The Chicago Blackhawks still have an outside shot at winning the Central Division title this season, and they'll look to keep those hopes alive on Thursday night when they take on the St. Louis Blues.
The Blackhawks currently trail the Blues and the Dallas Stars by four points in the Central Division standings, with all three teams having just two games remaining on their schedules. The Blackhawks do have control of their own fate on Thursday against the Blues, but they will need some more help if they are going to leapfrog one or both teams in the standings.
If the Blackhawks lose on Thursday, or if the game goes to overtime, then they cannot catch the Blues in the standings. A loss would also mean that they would be unable to catch the Stars in the standings, and would lock the Blackhawks into the third seed in the Central Division, meaning that their first two playoff series would begin on the road.
If the Blackhawks do beat the Blues on Thursday, they'll trim the lead to just two points with one game to play. They would then need to beat the Columbus Blue Jackets on Saturday and have the Blues lose to the Washington Capitals later that evening, but if all three of those outcomes take place, then the Hawks would leapfrog the Blues in the standings thanks to having more regulation and overtime victories this season.
For the Stars, the Blackhawks will need help from two different teams. The Stars have games remaining against the Colorado Avalanche and Nashville Predators, which will both take place on home ice. If the Stars get even one point out of those two games, then they would be guaranteed to finish ahead of the Hawks.
If the Stars lose both games and the Blackhawks win both contests, then the Hawks could conceivably jump all the way into the top spot in the Central Division (also assuming that the Blues lose both of their remaining games in regulation), where they would have a first round date with the Minnesota Wild in the first round of the postseason.