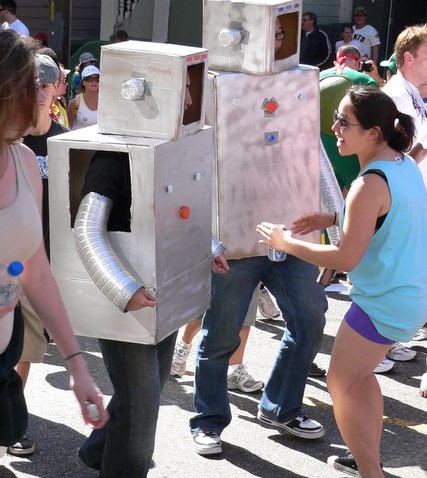 The Chicago Blackhawks have won six of their last seven games, and they look to continue that run of hot play as they take on the Dallas Stars in the Lone Star State on Saturday night.
The Stars have been a team mired in mediocrity this season, far out of playoff contention and dealing with the fallout from failing to live up to expectations. In recent weeks they have turned things around a bit, winning 6 out of 8 games, but it is still a matter of too little, too late, as they look to finish out the season on a more positive note.
In spite of those struggles, the Stars seem to be embracing their role as spoilers for other teams. They have picked up wins against a couple of playoff contenders in recent games, beating the Pittsburgh Penguins 2-1 on Thursday night and knocking off the New York Islanders and Washington Capitals earlier this month.
Even with those wins, there are still plenty of problems that the team is dealing with. They are currently 27th in the league in goals against per game, giving up 3.2 goals on average, and they are in the bottom half of the league on both the power play (17.9 percent success rate) and the penalty kill (80.4 percent success rate).
With those numbers, one would expect the streaking Blackhawks to go into Dallas and roll over their opponent, but don't tune out from the conversation too quickly. The Stars' offense is still incredibly potent, averaging 3.1 goals per game and currently ranking second in the NHL in that category. A big part of the reason for their success has been the performance of their top line, with Tyler Seguin and Jamie Benn combining for 56 goals and 73 assists so far this season.
If the Blackhawks are going to come out of Dallas with a victory on Saturday night, priority No. 1 will be slowing down that group. Having guys like Jonathan Toews and Marian Hossa on the ice will certainly help, but Lindy Ruff will likely try to avoid that matchup. It will probably fall on either the Antoine Vermette or Brad Richards line to slow that group down, and that will require a solid forechecking effort to keep the talented forwards in check.
The other thing that the Blackhawks will have to emphasize is smart passing in the offensive zone. Dallas is very aggressive at times on the forecheck, leaving open lanes that good teams can take advantage of. Teuvo Teravainen and Hossa will have to be in top form in that department as they try to help set up their teammates, and if they can play well, then Dallas should be a beatable opponent for the Blackhawks.