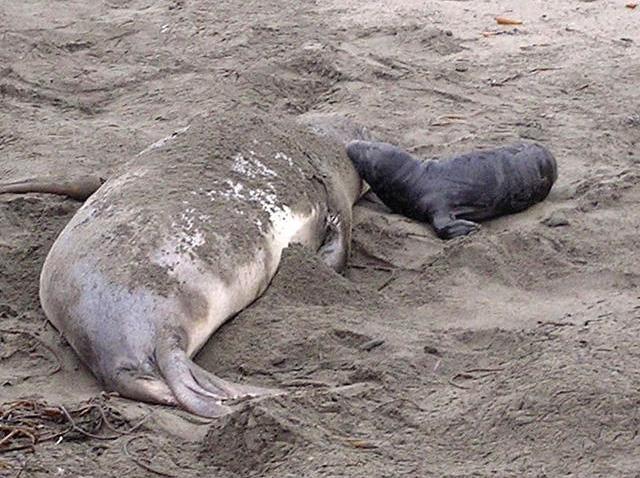 There are a more than a few positives that fans can take out of Tuesday's win, such as the 10 Hawks who made the scoresheet, or the utter dominance on the shot chart, or the special teams outclassing the Coyotes. But the one for me is that the Hawks took a one goal third period lead, and stepped on the throat of an opponent on the road. They took the game from Phoenix. We haven't seen that around here in a while.
It all started with a penalty kill after Hossa took a pretty petulant penalty at the end of the second. No matter, Dave Bolland simply took the puck away, and buried the subsequent chance. From there, it was child's play. To add on, either Adrian Aucoin didn't read the scouting report that you don't let Bryan Bickell line up a wrister from the circles, or he didn't get on. We don't care either way.
As for the rest of the game:
-Dave Bolland and Patrick Kane continue to gather the plaudits because they are piling up the stats anyone can identify, but Michael Frolik has been a force. He created Bickell's goal with a nifty steal and then outlet pass. He's everywhere in the defensive zone. He'll get his, but right now he's as big of a reason that the Hawks third line is the best third line in hockey as Bolland is.
-Hey, the Hawks figured out to move the puck quickly on a 5-on-3. That's a start.
-Jonathan Toews decided that he wasn't going to let wonky linemates affect his game tonight. He can dominate whenever he so chooses.
-This Phoenix Coyotes thing is not going to work as it has the past two years with Hannah Barbera in net.
-There were a few turnovers in the defensive zone that a more skilled team would have made a lot more hairy. But let's just rejoice tonight in the Hawks putting a team to the sword on the road.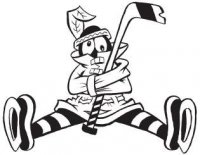 Sam Fels is the proprietor of The Committed Indian, an unofficial program for the Blackhawks. You may have seen him hocking the magazine outside the United Center at Gate 3. The program is also available for purchase online. Fels is a lifelong 'Hawks fan and he also writes for Second City Hockey .