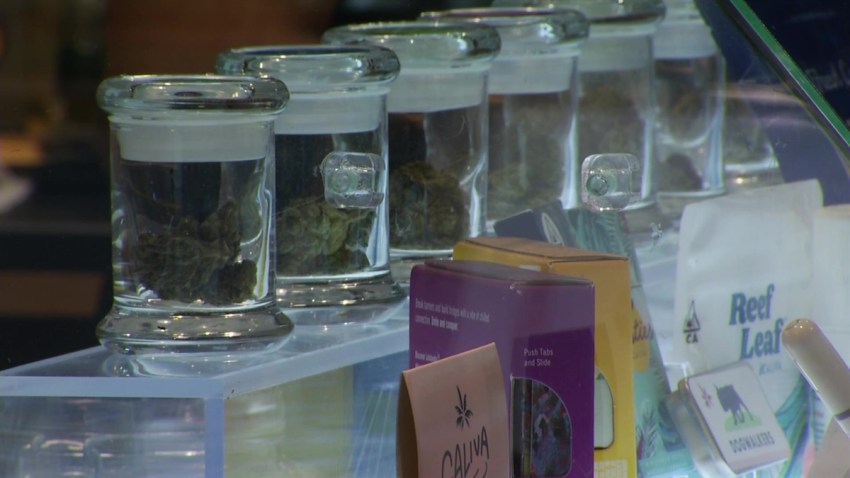 The Chicago Blackhawks and Winnipeg Jets are offering their support and help to the victims of a bus crash involving the Humboldt Broncos hockey club as they hit the ice on Saturday night.

Both teams wore jerseys with the "Broncos" team name on the back, and participated in a touching pregame moment of silence at center ice.
According to authorities, 15 people, including the team's coach and captain, perished when a semi-truck crashed into the bus as it was traveling to a game in Saskatchewan. A total of 29 people were on the bus, and three are still in critical condition after the crash.
In addition to the moment of silence and jerseys, the Blackhawks and Jets will also donate all proceeds from Saturday's 50-50 raffle to the victims of the accident. Each team will also donate $25,000 to "sweeten the pot" and to increase the amount of money raised for victims.
A GoFundMe page set up to help the victims of the crash has already raised nearly $2 million in just 21 hours.