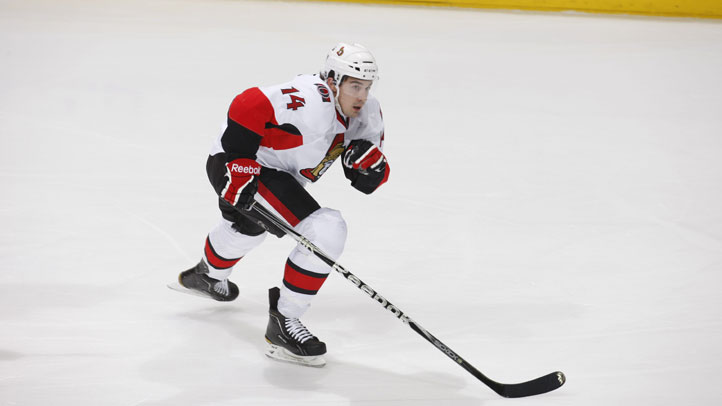 For weeks, everyone has talked about the Blackhgawks picking up extra help along the blue line.
At the NHL trade deadline, Stan Bowman did just that, acquring defeneseman Chris Campoli and a 7th round draft pick for forward Ryan Potulny and a 2nd rounder, according to TSN.
The move comes less than 24 hours after Jordan Hendry had to be helped off the ice during the Hawks 4-3 win over Phoenix, Sunday night. Hendry suffered a lower body injury and his status is still unknown.