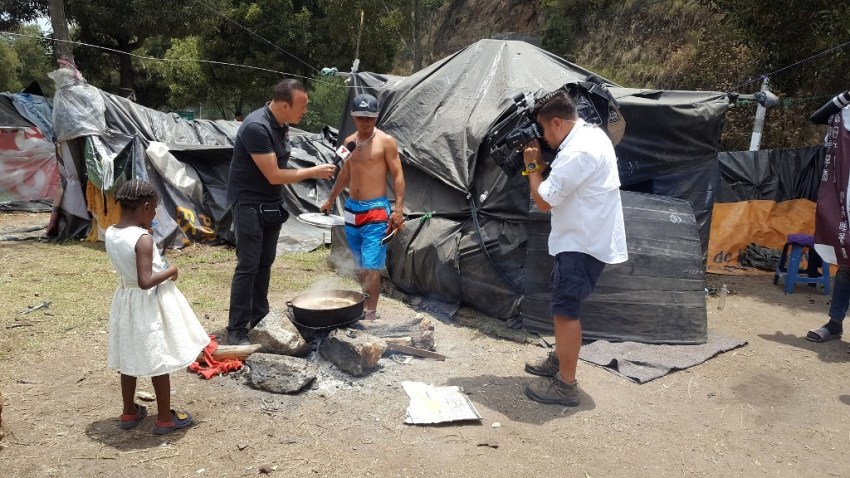 Before the goal horn blared at Xcel Energy Center for Tuesday's game between the Chicago Blackhawks and Minnesota Wild, the sounds of wedding bells were in the air as a pair of fans had a wedding ceremony at center ice.
The groom, wearing a Blackhawks jersey, and the bride, wearing a Wild jersey, were hitched before Tuesday's game, and fortunately for those of us with romantic souls, there is a video titled 'Forbidden Love' of the occasion. [[414511993, C]]
As the video plays, several things are running through the minds of Blackhawks fans, with the most important question of all being this: why on Earth was the groom wearing a Wild hat and tie?
We get that the wedding is taking place in Minnesota and that the Wild allowed them to tie the knot at the arena, but it seems like an egregious violation of fan protocol to mix the logos together like that.
Fortunately for the groom, his divided loyalty was not punished by the hockey gods, as the Blackhawks beat the Wild 5-3 and gained two points in a tight divisional race.