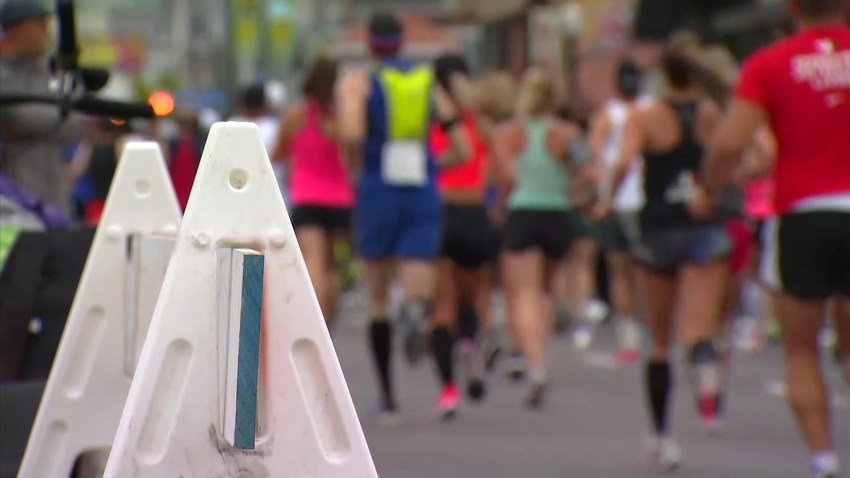 With new contracts lined up for the team's key players and for their head coach, it only makes sense that the Chicago Blackhawks would want to lock up general Stan Bowman with a contract extension, and the team did just that on Tuesday morning.
Bowman has inked a new three-year pact with the team that will keep him in Chicago for at least five more seasons following the conclusion of the current campaign, with the contract set to last through the end of the 2020-21 season.
Bowman, who was named GM of the Blackhawks back in 2009, has established a reputation as arguably the best executive in the game, winning three Stanley Cups and engineering countless roster tweaks and teardowns during his tenure in Chicago.
He was instrumental in the team's decision to bring in players like Marian Hossa, and under his guidance the team has drafted and developed players like Andrew Shaw, Brandon Saad, Teuvo Teravainen, and of course Patrick Kane and Jonathan Toews.
"I am proud of how much Stan and his staff have accomplished and have great confidence in his leadership as our organization continues to strive for consistent excellence," Blackhawks President John McDonough said in a statement. "Under Stan's guidance, our Hockey Operations Department is strong across all levels, including scouting, player evaluation, and development, and salary cap management. He has created a sound structure that Blackhawks fans can be excited about for many years to come."