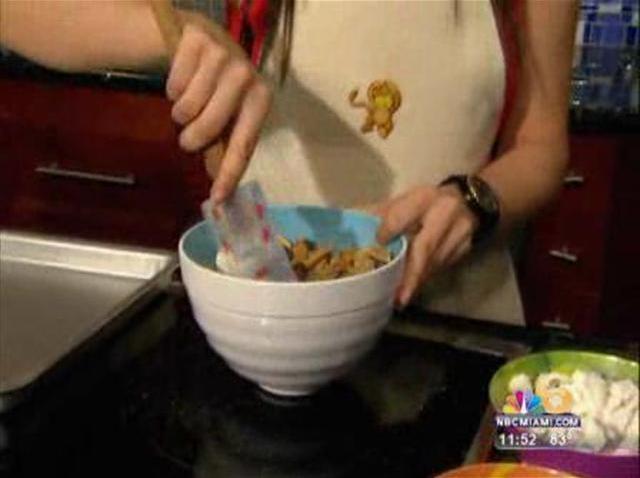 The Chicago Blackhawks are trying desperately to fend off the Nashville Predators in the Central Division standings, and they helped their cause on Saturday night with a 4-1 win over the Calgary Flames.
Andrew Shaw scored the game-winning goal in the second period of the game, and Andrew Ladd scored twice for the Blackhawks as they won for just the second time in their last eight games.
Unfortunately for the Blackhawks, the Predators also won on Saturday, leaving the Blackhawks with a slim two-point lead with seven regular season games left to play.
The game didn't get off to a good start for either team, as both sides were sluggish in the opening stages of the game. Michal Rozsival and Viktor Svedberg did make a few key blocks, and Scott Darling made key saves at key intervals to leave the game scoreless after 20 minutes of play.
Early in the second period, Calgary made a huge mistake, and Chicago was able to take advantage. T.J. Brodie attempted a saucer pass across the defensive zone, but the puck stayed on the ice and Ladd snared the interception. He wristed a shot past Joni Ortio to make it a 1-0 game.
With about seven minutes remaining in the period, the Flames tied things up. Calgary had a beautiful chance fall by the wayside as Freddie Hamilton badly heeled a shot from the slot. The puck ended up skidding past the Blackhawks' defenders however, and Dougie Hamilton was in the right place at the right time as he one-timed a shot past Scott Darling to knot the game at 1-1.
After committing two bad penalties late in the period, Shaw redeemed himself in the best way possible. Marcus Kruger, playing in his first game after undergoing wrist surgery earlier this season, forced a Calgary turnover in the offensive zone, and Michal Rozsival's shot from the point was deflected home by Shaw to give the Blackhawks a 2-1 lead after two periods.
The Flames did put some decent pressure on Darling in the third period, but the netminder was able to keep Calgary at bay, and empty net goals from Ladd and Teuvo Teravainen in the closing minutes allowed the Hawks to cruise to victory.
The Blackhawks will look to keep the momentum going on Sunday night when they head to Vancouver to take on the Canucks.