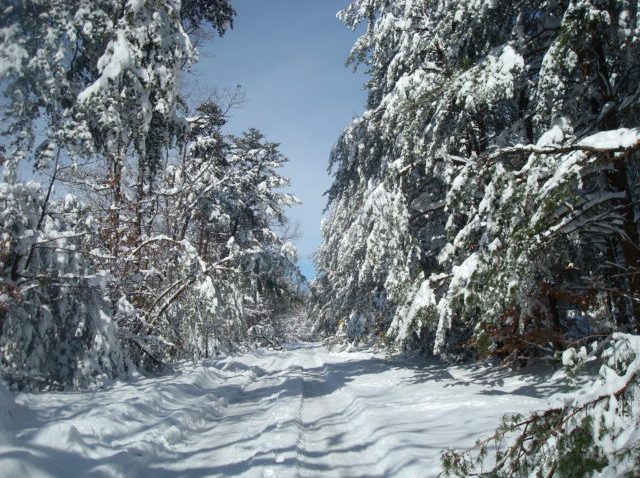 Of the three members of the Chicago Blackhawks who will make their Olympic debuts in Sochi in February, forward Patrick Sharp is the guy who will undoubtedly have the most eyes on him.
That's because Sharp is well on his way to having a career season, and has become arguably the most dangerous player on the ice on a Blackhawks team that includes Patrick Kane and Jonathan Toews. In 54 games this season, Sharp has scored 26 goals and added 26 assists, and his career highs in both categories (36 goals in 2007-08, 41 assists in 2009-10) could be in jeopardy.
Perhaps more so than just his on-ice exploits, fans are going to be paying attention to Sharp because of the character he is off the ice too. Whether it's surprising fans by dressing up in a dog costume, or delivering room service at Blackhawks Convention, or pulling pranks on his teammates, Sharp's quirky personality has endeared him to fans throughout the Windy City.
Not content to just be seen as a jokester though, Sharp has redoubled his efforts to be a more complete hockey player this season. His scoring has been a great boost to the Blackhawks' offense, but it's his willingness to backcheck, win board battles, and start the transition offense with stretch passes that really rounds out his contributions to the club.
Now, with Sharp heading overseas for the first time as an Olympian for Team Canada, he is looking to add "gold medal" to his already rich resume. He may not have the name recognition nationally of a Kane or Toews, but he has the potential to be a huge component to Canada's chances at a repeat if he can play in the Olympics like he has in the NHL this season.