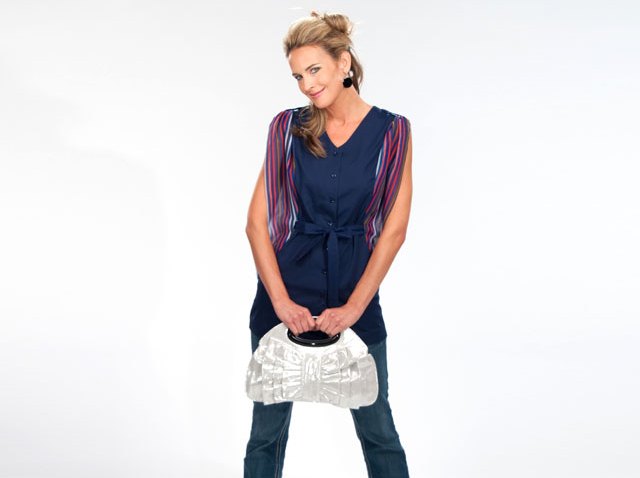 2010 was a great year for Chicago Blackhawks defenseman Niklas Hjalmarsson. In his first full season in the NHL, Hjalmarsson played in 77 games, scored two goals and added 15 assists, and he was a plus-9 for the Blackhawks as they won their first Stanley Cup championship in 49 years.

That same year, he was also chosen to represent Sweden in the Winter Olympics in Vancouver.
Despite being the defending gold medal winners however, Sweden bowed out with a fifth place finish in the tournament. They won all three of their opening round games to gain an automatic berth into the quarterfinals, but were upset by Marian Hossa and Team Slovakia in a 4-3 thriller. The Slovaks ended up falling to Team Canada, the eventual gold medal winners.
This time around, Hjalmarsson will head into the Olympics with a head full of steam. He is having the best offensive season of his career, having already set career highs in both goals and assists, and he has also been taking on more difficult defensive assignments with fellow Swedish Olympian Johnny Oduya than he has in years past.
These experiences make Hjalmarsson one of the key cogs for Sweden as they look to make a return to the podium, but the road will not be easy. Their group play shouldn't be too complicated, with the Czech Republic posing the only real threat and Switzerland and Latvia serving as longshots. After that, things get complicated. Team USA is going to be looking for gold after coming up just short in Vancouver, and Finland and Russia also will pose big threats as they try to dethrone Canada.
Those obstacles will be tough to overcome, but with his defensive discipline and his regular defensive partner by his side, Hjalmarsson could be poised to help Sweden back to glory in Sochi.