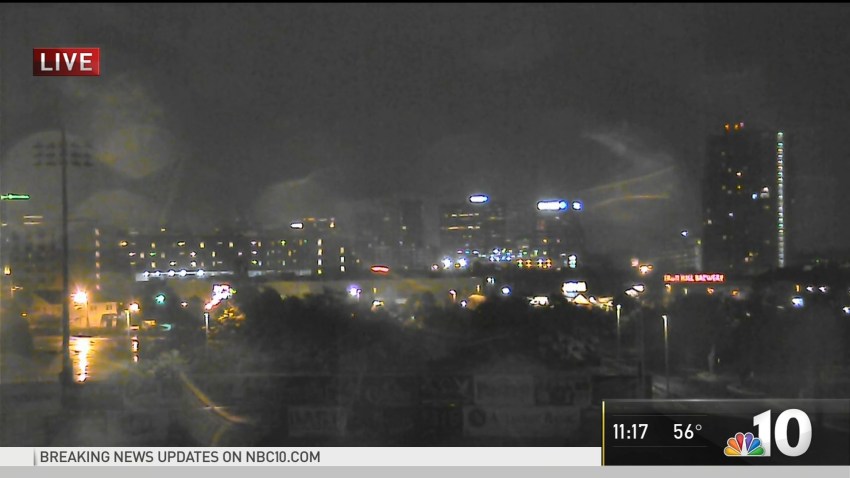 Chicago Blackhawks goaltender Corey Crawford has missed the team's last 10 games after undergoing an emergency appendectomy earlier this month, but it appears that his return to the lineup is imminent after he was activated from injured reserve on Tuesday night.
Crawford, who has a 12-6-2 record and a 2.27 goals against average so far this season, was considered to be one of the favorites to win the Vezina Trophy as the league's best goaltender before the fluke ailment struck him, and now he'll be ready to resume that quest later this week as he's expected to start when the Blackhawks welcome the Colorado Avalanche to the United Center on Friday.
To make room for Crawford on the roster, the Blackhawks reassigned goaltender Lars Johansson to the Rockford IceHogs. Johansson served as the back-up goaltender for the Blackhawks while Crawford was out, but he didn't see any time in the crease as Scott Darling started in all 10 games during that stretch.
During the 10 games that Crawford was out, Darling posted a 6-3-1 record with a .930 save percentage, helping the Blackhawks to a five-game winning streak against some tough opponents. He has struggled a bit in recent games however, giving up four or more goals in three of his last four outings, but for the most part he has been outstanding as Crawford recuperated.
At this point, it's unclear if the workload for Crawford will be curtailed at all because of Darling's success, but head coach Joel Quenneville likely will have a lot more confidence in allowing his back-up goaltender to get some shots in net over the course of the coming months as the team tries to hold onto the top spot in the Central Division.