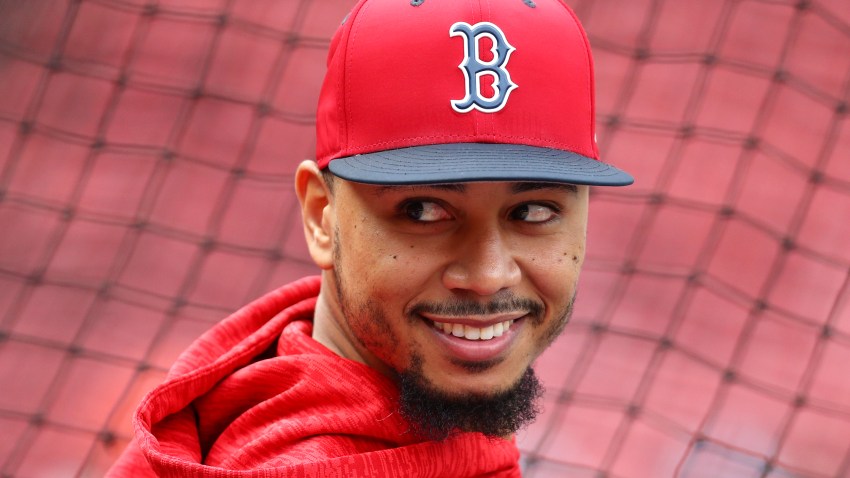 Faced with little salary cap space and a desire to improve their forward depth, the Chicago Blackhawks made a trade on Friday as they acquired forward Tomas Jurco from the Detroit Red Wings.
Jurco, who has scored 15 goals and dished out 24 assists in 159 career games with the Red Wings, will report to the Blackhawks and will likely be able to play in Sunday's game against the St. Louis Blues.
In exchange, the Blackhawks sent a third-round pick in the 2017 NHL Entry Draft to the Red Wings. That pick was originally traded to the Carolina Hurricanes in the Kris Versteeg trade in 2015, but the Blackhawks reacquired it in the 2016 swap that sent Teuvo Teravainen and Bryan Bickell to Carolina.
In a corresponding roster move, the Blackhawks sent winger Vincent Hinostroza back down to the team's AHL affiliate in Rockford.
Jurco's contract expires at the end of the season, but he will be a restricted free agent, so the Blackhawks will still be able to retain him if they wish. He is making $900,000 per season on his current deal.
The trade between the Red Wings and Blackhawks, long-time rivals, is the first since 2007, when the Wings sent Jason Williams to Chicago in exchange for Kyle Calder.
With the acquisition of Jurco, the Blackhawks are hoping that they can get the 24-year old winger to live up to the offensive potential that the Wings saw in him when they drafted him in the second round of the 2011 draft. In 16 games this season, Jurco has been held off the scoresheet, and recently he has been unable to crack the team's lineup.
Even still, with the Blackhawks' forward depth, Jurco could potentially be a worthwhile gamble, and it will be interesting to see what role the team will use him in when he reports to Chicago.