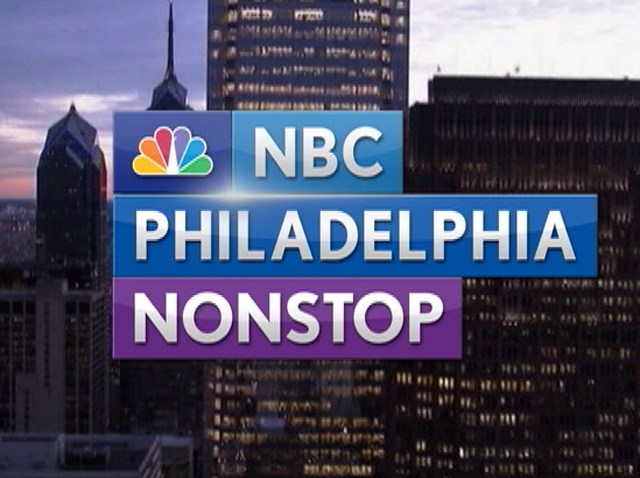 The Chicago Blackhawks had to hang on for dear life, but a strong performance from Corey Crawford did the trick as they won their ninth straight game in a 2-1 triumph over the Montreal Canadiens.
Jonathan Toews and Ryan Garbutt scored the goals for the Blackhawks, and Corey Crawford made 39 saves as the Hawks moved into a tie for first place in the Central Division.
The Blackhawks got off to a hot start offensively as their puck movement caused some issues for the Canadiens' defense, and they capitalized with the first goal of the game. Andrew Shaw got through traffic near the front of the net, and on the drive he found Toews standing alongside the cage for the easy wrist shot goal to put Chicago in front 1-0.
Just a few minutes later, the Canadiens responded. With Paul Byron driving hard to the net, David Desharnais feathered a shot toward the top of the crease. Crawford got a leg pad on it, but the puck bounced up into the air and hit the skidding Byron for the fluke goal that knotted the proceedings at 1-1.
The bounces soon went Chicago's way however, and they took the lead back near the end of the period. Michal Rozsival got the puck at the top of the zone and hammered a shot toward the net. Montreal was able to knock it down, but the puck bounced right to Garbutt, who rifled a wrist shot into the back of the cage to put the Blackhawks up 2-1 after 20 minutes of play.
The second period saw more scoring chances for Montreal as the home team started to find their rhythm, but Crawford was in top form as he stopped every shot. Byron nearly scored his second goal during a mad netfront scramble that saw Crawford challenged on four different occasions, but the Hawks' goaltender made every save he needed to in order to keep the Hawks ahead.
The Canadiens got a power play to kick off the third period, but despite Chicago's success at killing it off, it came at a price. On a attempted shot by Montreal, Marian Hossa took a stick to the face, and he ended up doubled over in pain with blood dripping onto the ice as play was halted.
After Hossa's injury, the Hawks' defense continued to struggle, but Crawford remained in full control of the proceedings. Max Pacioretty was robbed on a chance that went through traffic near the cage, and a few minutes later he stymied Brendan Gallagher as the forward crashed the net and deflected a Pacioretty shot.