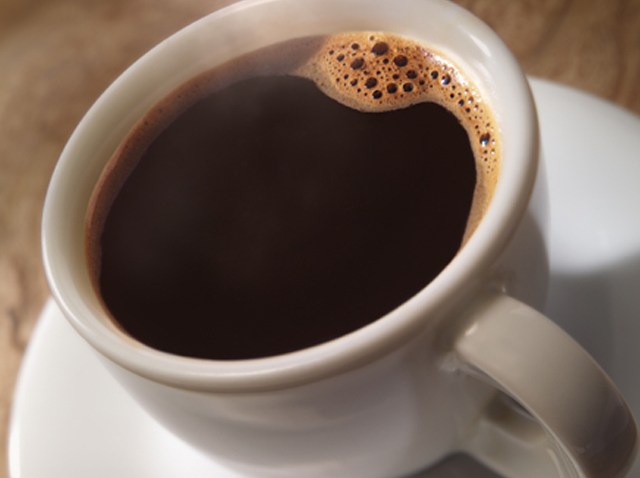 It turns out coffee will do more than fight off the slumber; it can fight crime, too.
Two would-be robbers had their criminal plans ruined when their intended victim threw hot coffee on them at a Round Lake apartment complex.
According to Assistant State's Attorney Dan Brown, Zachary Abear and James Green, both 18, attempted to attack a woman on December 3 in her Coventry Glen apartment.
Wearing masks and carrying a loaded shotgun, the men are accused of forcing the woman from the front door of her apartment to an upstairs area. But as they tried to gag her with duct tape, she drew out her weapon of choice: a cup of hot coffee.
She tossed the hot beverage at her attackers and fled the building.
Or, she slew the two with her brew, then flew from view.
The teens have reportedly confessed to the crime, and face charges of armed violence, aggravated use of a weapon, attempted armed robbery, aggravated battery, unlawful restraint, and two counts of aggravated kidnapping.
Matt Bartosik is a Chicago native and a social media sovereign.
Copyright FREEL - NBC Local Media