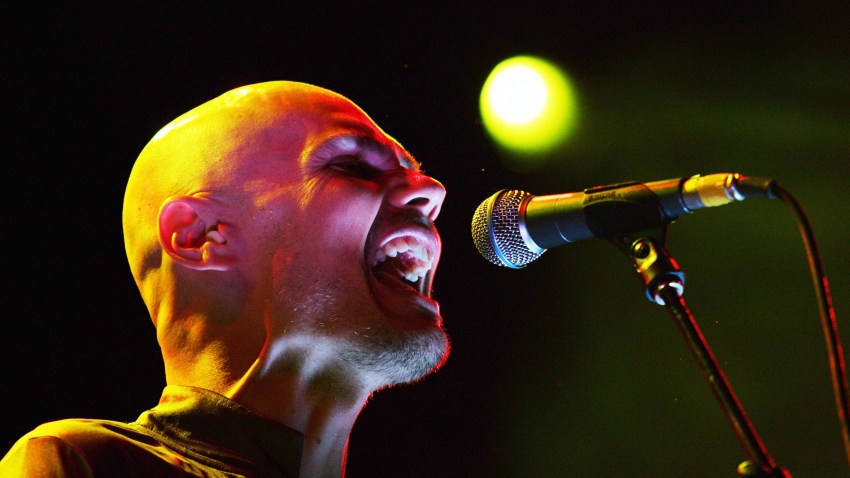 Suburbanites will soon have a new place to enjoy a spot of tea.

After numerous construction delays, Smashing Pumpkins frontman Billy Corgan will unveil Madame Zuzu's -- a 1930s Chinese-style tea house -- on September 13, according to Eater Chicago.

The 30-seat tea house is located inside a former post office in Highland Park's Ravinia neighborhood.

The menu will feature tea from all over the world and will eventually feature art exhibits and live performances ranging from poetry readings to acoustic sets.

Corgan plans to perform at Thursday's opening, but no set times will be released, Eater reports.