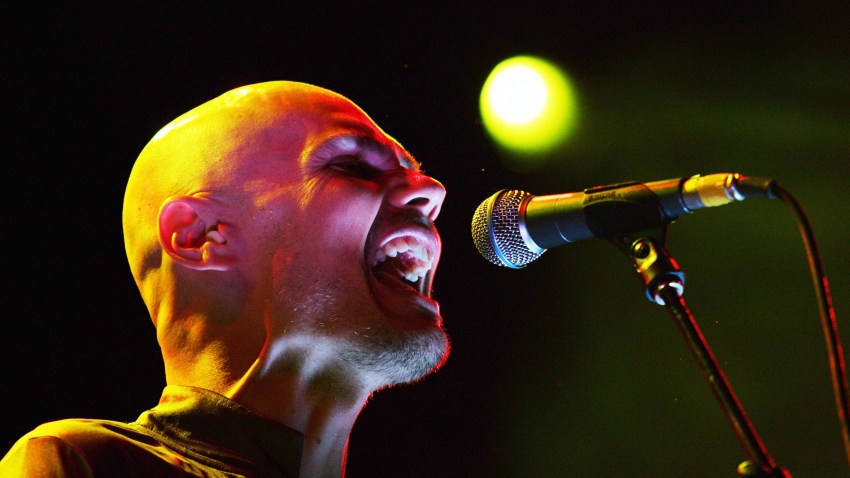 Is it real or fake?

That question may have a double meaning when Chicago's Billy Corgan unleashes a wrestling reality show.

The Smashing Pumpkins frontman announced his plans on a radio show earlier this week, according to MLW Radio Network. (Listen to full interview)

Corgan says he's signed a deal with a "big reality show producer" and that the show would detail what it's like running a wrestling organization behind the scenes.

Corgan formed Resistance Pro last year and has launched several wrestling events around the area, many at Exaclibur nightclub.

"We believe that wrestling is fascinating on many many levels," Corgan said in the interview. "Socially, politically, even economically. The struggles independent wrestlers go through to try to find work. Those are real struggles that anybody can identify with. We want to show what goes on in a wrestling company behind the scenes."

Despite his love for wrestling, Corgan hasn't given up on the music. A new album, Oceania, is due later this month. Corgan has also announced plans to open a tea house in Highland Park this year.