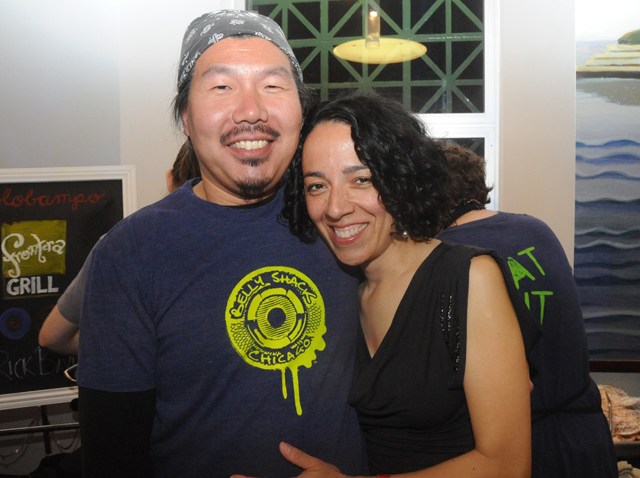 You know Michael Jordan couldn't stay away from the West Loop for long.

The former baller's Cornerstone Restaurant Group is teaming up with Chef Bill Kim to open a Randolph Street restaurant called Belly Q this spring.

The restaurant will be in the same space as Jordan's former restaurant One SixtyBlue, which closed earlier this month to make way for a new concept.

Kim, and wife Yvonne Cadiz Kim, are the owners of the popular Urbanbelly and Belly Shack restaurants.

Details have not been released on the menu, but the Kims are known for creating pan-Asian cuisine with strong Latin influences, and judging by the name, an Asian BBQ restaurant is a good bet.