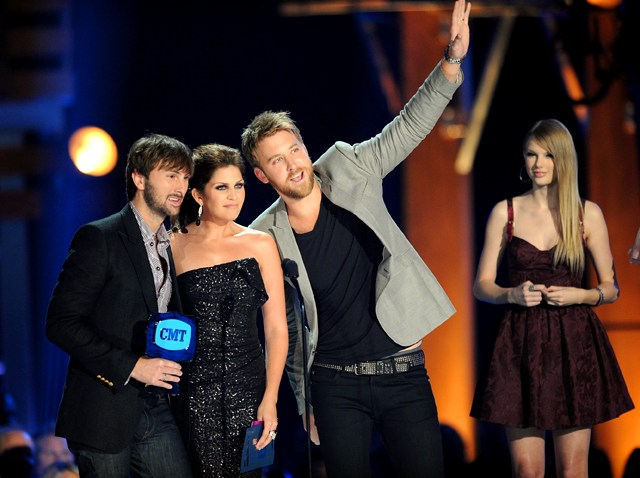 Bill Clinton is scheduled to attend two fundraisers in the Chicago area Friday on behalf of his wife's presidential campaign.
First, Bill Clinton will attend a reception at the home of Emily and Thad Wong, a co-founder of the real estate firm @properties, in the afternoon, according to the Chicago Tribune. The reception, which costs guests between $1,000 and $2,700, is hosted by developer Elzie Higgenbottom and attorney Ted Tetzlaff.
Later in the evening, Clinton will attend another reception at the home of Munir Akhtar in suburban Burr Ridge, the Tribune reports.
Clinton has recently been very active on the campaign trail for wife. Hillary Clinton's presidential campaign has scheduled more than a dozen December events featuring the former president as her team prepares for an end-of-year finance deadline ahead of the first contests in Iowa and New Hampshire.
The fundraising blitz, Bill Clinton's most aggressive stretch of the year, shows how Hillary Clinton's campaign can multiply her money largesse with the help of her husband, one of the Democratic party's most prolific rainmakers. Working together, the couple will hold at least five fundraising events on some single days in December.
Hillary Clinton will campaign in Tulsa, Oklahoma, while her husband attends the fundraisers in Chicago and Burr Ridge.
Copyright AP - Associated Press