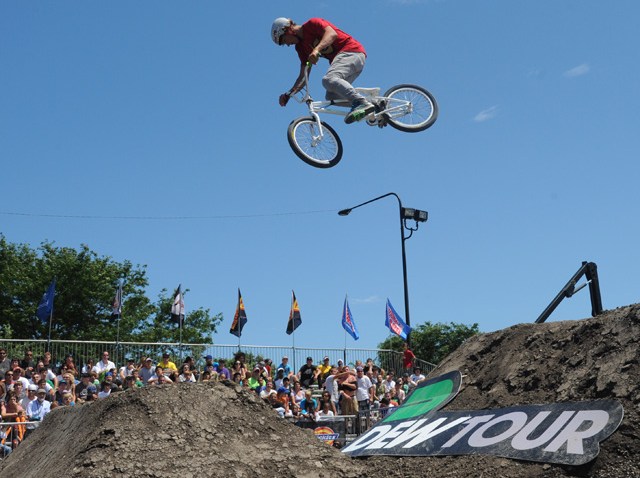 Former President Bill Clinton will be in Peoria Friday to campaign in the Democratic presidential primary for his wife, former Secretary of State Hillary Clinton.

Hillary Clinton's campaign says the former president will hold a "get out of the vote" event in central Illinois ahead of the state's Tuesday primary.

The campaign says Bill Clinton "will lay out Hillary Clinton's plan to raise wages and break down the barriers that hold too many Illinoisans back." He'll also promote early voting, which is available until Monday.

The event will be at the International Union of Operating Engineers, 6408 West Plank Road. Doors open at 5:30 p.m., and the event begins 6:30 p.m.

Hillary Clinton faces Vermont Sen. Bernie Sanders, who is planning a campaign stop in the Chicago suburb of Summit on Friday night.

As Republicans debated in Florida on Thursday, Hillary Clinton campaigned in Illinois and warned voters about the perils of loose talk.

Without mentioning Donald Trump by name, Clinton said in Vernon Hills that "when you run for president, it matters what you say." She says people around the world "watch us so closely" and she notes that when she lost to Barack Obama in 2008, she endorsed him and later served as his secretary of state.

Clinton says she's been getting messages "from a lot of the leaders I know from around the world and their message basically is, 'What is happening?'"

"Hopefully this is just a momentary lapse and that we will all come to our senses" and have an election based on ideas and who can get things done.
Copyright AP - Associated Press