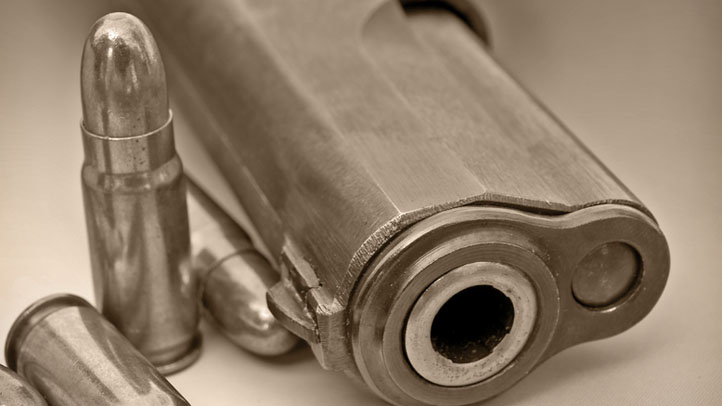 An Indiana House committee approved a proposal this week that would require all public and charter schools in the state to have an employee with a loaded gun present during school hours.

The committee voted 9-3 to approve the bill Tuesday after provisions creating the new school protection officer had been added.

Republican Gov. Mike Pence said he isn't throwing much support behind the proposal. The governor's office released a statement saying Pence "believes that decisions about school safety and security should be made by local schools, with support from the state."

The bill approved by an Indiana House committee would require a new school protection officer. The officers could be police officers or school employees as long as they met training standards set by a statewide school safety board.

Republican Rep. Jim Lucas of Seymour proposed the position, saying having armed school employees could help prevent tragedies such as the December elementary school shooting in Newtown, Conn.

Democratic Rep. Sue Errington of Muncie said she opposed the step because she wasn't comfortable having guns around children.
The governor's statement says he supports local efforts to make schools as safe as possible, but doesn't directly state a position on requiring armed school employees.

The bill now goes to the Republican-dominated House for consideration.

Copyright AP - Associated Press