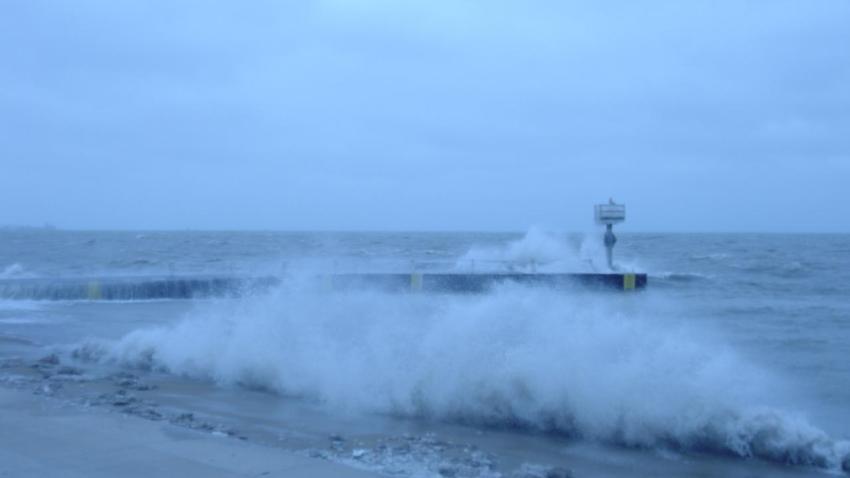 The National Weather Service is warning of an increased chance of rip currents Sunday along the shores of Lake Michigan in Illinois and northwest Indiana.
National Weather Service meteorologist Mike Bardou said "fairly strong" north to northeast winds were causing the waves to build in the Lake, increasing the possibility of rip currents Sunday and into Monday at some beaches.
The waves could build to 5 to 7 feet at the Illinois shoreline Sunday, but the possibility of rip currents was expected to diminish by Sunday night. Indiana shorelines could see waves as high as 9 feet, and Bardou said the risk of rip currents would continue there until Monday afternoon.