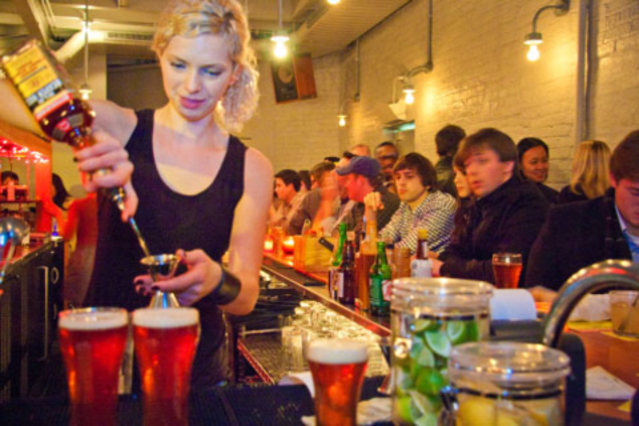 Arguably the most popular taco joint in the city -- and the toughest to get a seat in -- Big Star is looking to expand.

The Wicker Park eatery is leasing space inside a building next door in order to add more space, and may also add patio seating in the parking lot connecting the two buildings, DNAinfo.com reported.

Big Star, helmed by executive chef Paul Kahan, first opened in 2009 and is described on its web site as a "whiskey, tequila, cocktail, and beer-focused venue," serving "Mexican street food in a space reminiscent of a California honky tonk."

It's not clear when the expanded space is scheduled to open.