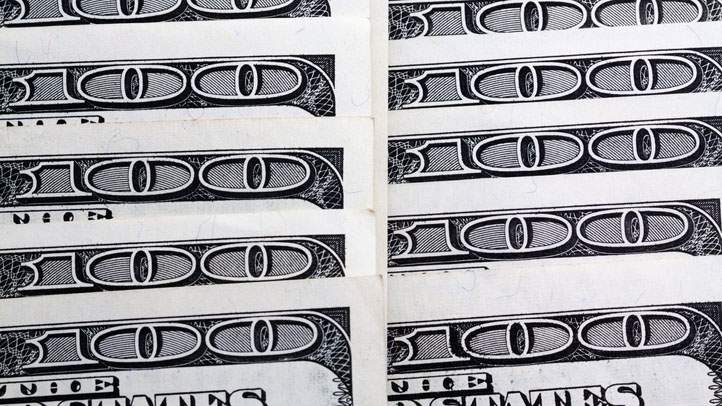 There's good, or at least better, news for small businesses: more cash through the Small Business Association.

Vice President Joe Biden on Tuesday announced a commitment by 13 big banks to increase lending for small businesses by a combined $20 billion over the next three years.
Although he visited Chicago on Tuesday, the VP made the announcement in a small Ohio town.

As of last week, the SBA approved more than $18 billion in lending under its 7(a) and Arc loan programs this fiscal year, up from $12.4 billion in 2010 and $8.6 billion in 2009. And earlier this month, Wells Fargo became the first lender to issue more than $1 billion in SBA loans in a single year. The next top nine lenders (combined) have issued around $3.5 billion.

They're issued by banks and other lenders, but SBA loans are guaranteed against default by the federal government. That's supposed to ease stress on lenders during times of economic uncertainty (like now).

Biden said the SBA's lending programs help small businesses by "making sure they get the loans they need to grow and hire more workers." He's also pressing Congress to pass the American Jobs Act, announced last week by President Barack Obama, which contains tax cuts and other incentives for small employers.

Read more in the Wall Street Journal.