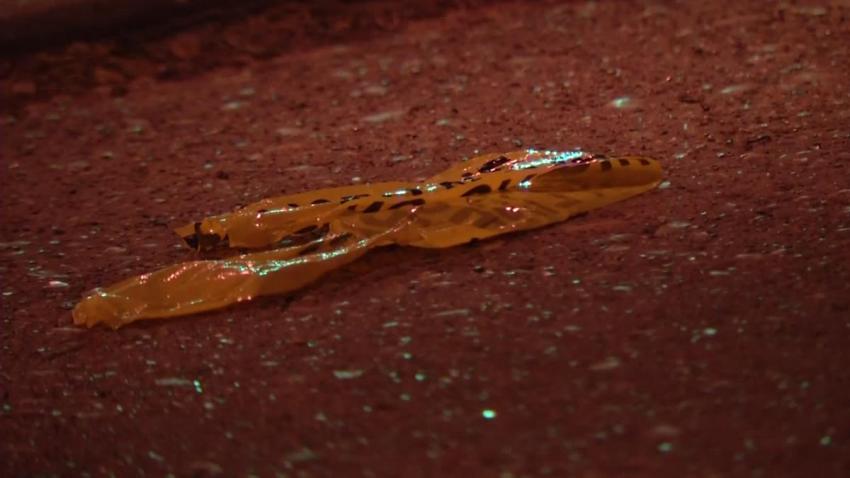 A crash involving a bicyclist on Illinois Route 59 resulted in a hit-and run fatality Friday night.
Barrington Hills Police responded to a report of an incident south of Illinois Route 69 around 10 p.m. Friday. Officials said when they arrived at the scene, they observed a badly-damaged bicycle on the shoulder of the roadway.
A 28-year-old man was from Schiller Park was later identified, unresponsive, several feet away from the bicycle, authorities said.
Investigators are still trying to figure out what make and model of vehicle struck the man. Authorities believe the vehicle could be a 2010 Toyota Sequoia SUV, or a 2007 or newer Toyota Tundra pick-up truck.
The investigation was ongoing and police urge anyone with information to contact the Barrington Hills Police Department at 847-551-3006.