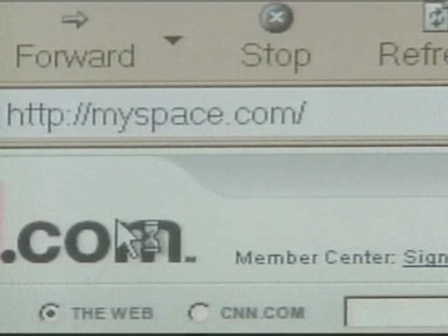 The Chicago Blackhawks have had four days off since their last game, a victory over the Columbus Blue Jackets, but after the long respite they'll continue their homestand on Thursday night when they take on the Florida Panthers at the United Center.
With the resumption of their season, the Blackhawks will once again feature re-configured lines, as head coach Joel Quenneville continues to try to find a winning formula for the team's offense.
In that vein, Quenneville has removed Bryan Bickell from the lineup for the game. In six games this season, Bickell has zero points to his credit, and he has looked largely ineffective even when he has been on the ice.
Here are the new Bickell-free lines the team will use against the Panthers:
Tikhonov – Toews – Hossa
Panarin – Anisimov – Kane
Teravainen – Hinostroza – Garbutt
Desjardins – Kruger – Shaw
The Hawks are currently 19th in the league in goals per game, scoring just 2.3 goals on average this season. Their second line has been lights out, with Artemi Panarin and Patrick Kane combining for 14 points, but outside of that group the team has struggled in a big way.
Jonathan Toews currently has just three assists on the season. Andrew Shaw only has one assist in six games. Marcus Kruger and Viktor Tikhonov are currently residing in the "no point" club with Bickell.
None of these numbers paint a particularly rosy picture for the Blackhawks, but the main point of concern for Chicago is obviously the top line grouping. Marian Hossa and Jonathan Toews seem to be inseparable at this point, but the rotating cast of left wings the pair has been forced to play with has wreaked havoc on their offensive numbers, and Quenneville has to eventually find a player that can stick with them the way that guys like Patrick Sharp and Brandon Saad did in the past.
Ultimately, the Blackhawks may have to dip into their farm system and bring up another prospect to compete for the spot. That door likely will remain closed so long as Bickell is on the NHL roster (and the team only has three more games to decide what to do with him, or else he will have to clear waivers again), but there are at least options if they decide to replace him with a youngster.
The top name on that list is Marko Dano, who showed some solid chemistry with Toews and Hossa early in training camp before tailing off toward the end, but Hawks fans should certainly keep an eye on Tanner Kero. The forward has already piled up five goals in five games with the Rockford IceHogs this season, and if he continues to produce at a high level, then the team may have no choice but to bring him up for a look at the NHL level.