The total number of cats removed from a Berwyn home and taken to an animal shelter in Cicero almost doubled Tuesday when officials removed 22 more cats that had been trapped overnight.
After officials gained access to the home Monday and removed 26 cats and three dogs, they set traps inside the building for possible other animals, and ended up with almost two dozen more.
The animals that were recovered from the home Monday were taken in the afternoon to "Waggin' Tails," in Cicero. Out of the 26 cats taken to the shelter on Monday, 22 were tested for illnesses and one was found to have Feline Leukemia.
Many of the recovered cats have microchips, and the shelter was contacting the owners of those animals, officials said.
Those who live near the Berwyn home, on the 3100 block of East Avenue, said they'd complained for months of the foul odor emanating from the home and were unable to open their windows that faced it because the smell was so wretched.
"It made me want to vomit," said Daniel Alonzo, 20, adding that a teen-aged girl who lived in the home would attend school smelling as her house did.
Officials said the couple who owned the home never let anyone inside. After months of complaints, authorities on Monday said they were able to talk their way into the home.
"It was real bad," said Berwyn Fire Chief Denis O'Halloran.
Everyone who lives in the home was checked by medical professionals and deemed to be in good health, but officials with the Department of Children and Family Services were called in to investigate due to the daughter's age.
The home was deemed by authorities to be uninhabitable.
A 14-year-old boy last September died in another case of animal hoarding, also in Berwyn, when more than 200 animals were recovered from the home. Two months later, more than 40 cats and dogs were removed from a home in Elmwood Park. And in January, more than 80 dogs were rescued from a location in northwest Indiana.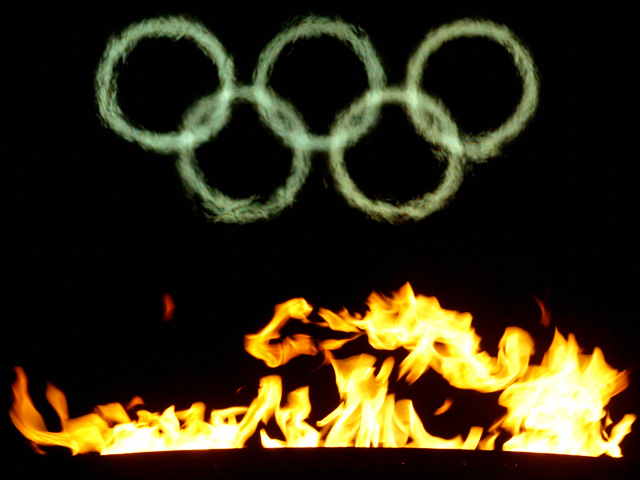 Here's your chance to medal in news reading. Stay up to date with all things Olympics when you sign up for the NBCChicago.com Olympics Newsletter. We'll deliver headlines from the London 2012 Games straight to your inbox. What could be better!? Full Coverage: London 2012