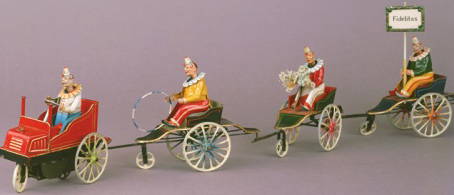 Presidential candidate Bernie Sanders plans to meet with Rev. Jesse Jackson Sr. Saturday in Chicago, days before Illinois' primary election.

Jackson told Ward Room he and Sanders will talk "urban policy issues" during the Vermont senator's visit to Operation Rainbow Push on Saturday morning. Sanders is holding a rally Friday at Argo Community High School in suburban Summit.

Hillary Clinton also was invited to Operation Rainbow Push, Jackson said, but she wasn't available as she attended First Lady Nancy Reagan's funeral Friday before heading to Ohio.

"I have a relationship with both," Jackson said of Sanders and Clinton.

Jackson, who has taken a sideline role ahead of Tuesday's election, said he won't endorse either candidate in the Illinois primary. His son, Jonathan Jackson, endorsed Sanders, even introducing him at his recent Chicago State University rally.

"When I ran for president [Sanders] he endorsed me," Jackson said. "It was highly appreciated."

However, Jackson said he wants to "work together with both of them."

Instead of endorsements, Jackson wants to focus on voter registration, something he long has been passionate about.

Clinton said during her Thursday rally in suburban Vernon Hills that she will return to the Chicago area Monday. After her loss to Sanders in Michigan, Illinois has become increasingly important to her.