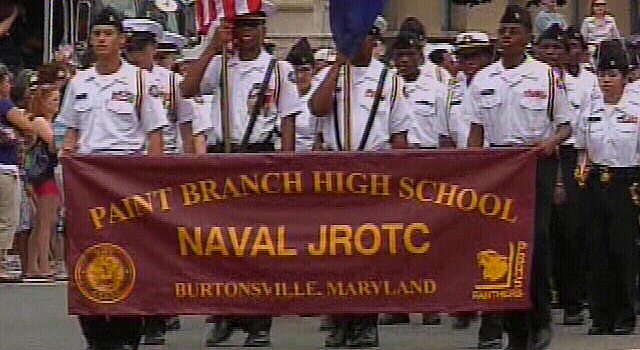 Chicago Bears tight end Martellus Bennett is a guy that's become well-known for his outspoken comments (including a propensity for giving himself some outlandish nicknames), and he took that to a new level on Monday night when discussing his team's victory over the New York Jets.
Not content to just talk about his excellent game against the Jets, in which he had five catches for 54 yards and two touchdowns, Bennett instead chose to talk about how comments made by New York head coach Rex Ryan motivated him to succeed in the game:
"I felt a little disrespected. We watched a video where Rex Ryan said we have monsters on the outside with Brandon (Marshall) and Alshon (Jeffery). But then he just said, 'Oh, yeah, the tight end is a big dude'…..I feel like when someone talks about me, they should have some type of enthusiasm…I'm a lot better player than I was last year.
"This summer I took a whole lot of time to work on my game, and I saw a lot of things. Last year was my second year of really being 'the guy,' and I was still learning a lot, still learning how to play football. Right now I feel like I'm very intelligent on the field with my style of play and my preparation."
Bennett leads the Bears in receptions with 20 so far this season, but it was interesting to hear him go after Ryan like he did after the game. Football players, and really athletes in any sport, will go to great lengths to motivate themselves, and apparently Bennett felt like he was just kind of lumped in with Ryan's comments before the game. If that's what it takes for him to get motivated, then we'd suggest he start parsing the words of the Green Bay Packers when they hold their media availability on Wednesday.