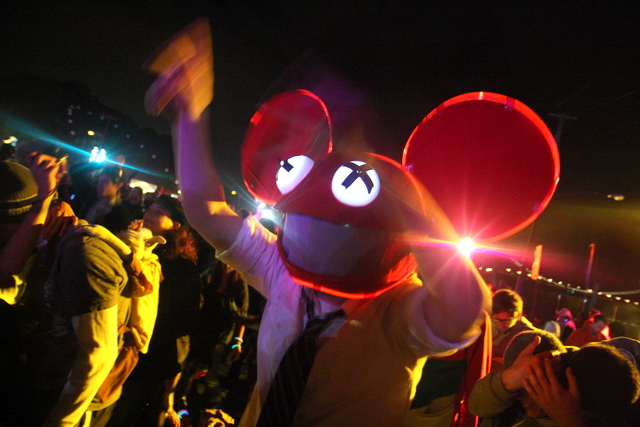 As expected, Jimmy Hayes will not be in the lineup for the Chicago Blackhawks when they take on the Tampa Bay Lightning on Saturday night at the United Center. In his place will be Ben Smith, who impressed the team quite a bit during the preseason with both his play at even strength and on the penalty killing unit.
Smith has been skating on the third line with Andrew Shaw and Brandon Saad during the last few practices for the Hawks, and did the same during the morning skate on Saturday.
Here's what head coach Joel Quenneville had to say about the switch:
"We want to get everybody in here early. You've got 23 guys, and over the course of the season, you'll wish you had 23 guys. Everybody usually gets in the lineup and plays. It's just a matter of time before we get everybody in and they're all part of it. When you're not playing, you've got to keep yourself sharp and into it. But we've got ways of making sure that, with extra skates, [everybody is] game ready, and we know that they're going to be useful very soon."
Smith isn't the only player who will be making his regular season debut for the Hawks on Saturday. Mike Kostka, a defenseman formerly of the Toronto Maple Leafs who was one of the surprising additions to the roster out of training camp, will be inserted into the lineup as well. He will play in place of Michal Rozsival, who will be given frequent days off since the Blackhawks have eight defensemen on their roster to start the year.
It's also important for the Hawks to keep their forwards fresh because of the health concerns surrounding Michal Handzus, who missed Wednesday's practice but will be in the lineup for Saturday night. He ended up missing the entire preseason, and after a postseason in which he basically didn't practice, it always seems to be a matter of time until he needs a rest.
Fortunately for the Hawks, Joakim Nordstrom does have experience in playing both the center and wing positions, and that versatility could prove handy if Marcus Kruger has to be bumped up to the second line to take Handzus' place.