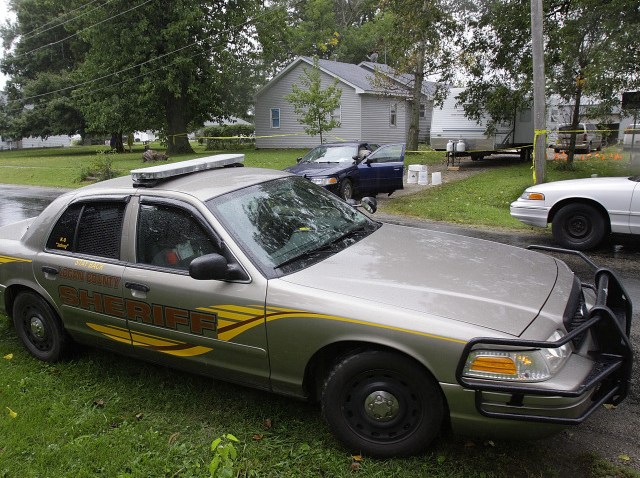 LINCOLN, Ill. — A central Illinois sheriff says autopsies on five members of a family found slain in their home revealed that none of the victims had been shot.
But at a news conference Wednesday morning, Logan County Sheriff Steven Nichols wouldn't discuss the cause of death further.
Nichols also says that contrary to published reports, family members of the victims haven't been placed in protective custody. He says a deputy has been assigned to the hospital where the 3-year-old girl who survived the attack in the family's Beason home remains in stable condition, but that other relatives aren't being protected by police.
Nichols asked for help from the public — specifically from those who may have seen a primer gray pickup truck that was seen in the Beason area on Sunday night to notify authorities.