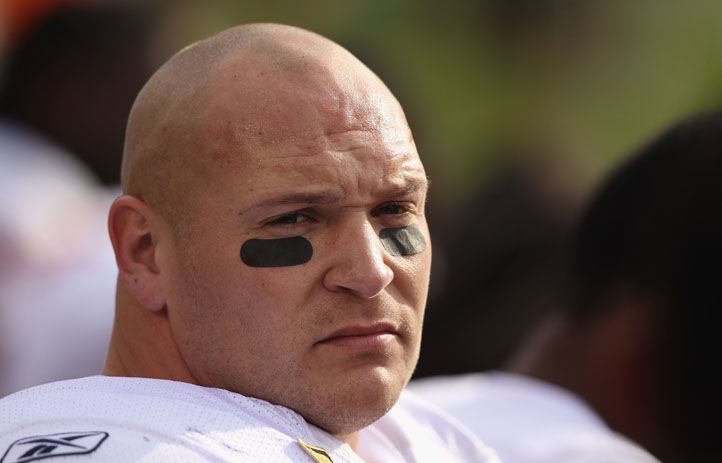 After a tornado devastated the school in June, Coal City High School got a welcomed gift on Monday afternoon as the Chicago Bears presented the institution with a check for $50,000.
To make things even more memorable for the school and its football team, the Bears sent a special ambassador to give them the gift: former linebacker Brian Urlacher. The team had known the Bears were making a donation, but they didn't realize that Urlacher would be making the trip from Chicago to deliver the check personally.
Here is more from Chicago Football:
"They didn't know former Bears linebacker and future National Football League Hall of Fame inductee Brian Urlacher would be there to answer their questions and present the donation. The money is helping to cover the noninsured repair costs the school was left with following the devastation of an EF3 tornado June 22."
The Coalers will begin their football season on Friday night when they host the Reed-Custer Comets.