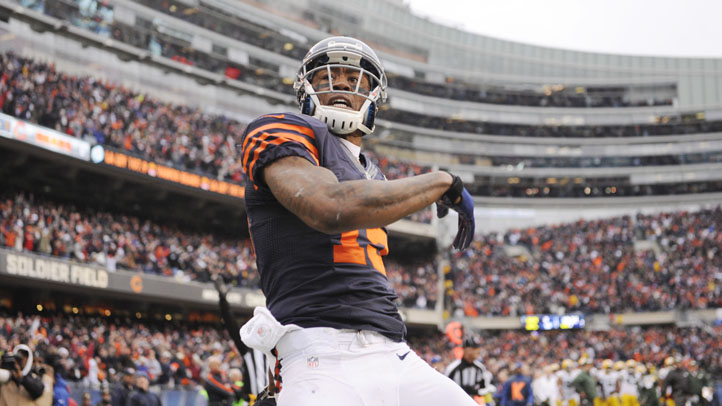 Bears tickets go on sale today at 11 a.m. at Ticketmaster. If you can score them through the Bears, you're in luck. If not, you're going to spend a pretty penny on the secondary market.
The tickets going on sale today range from $104-420 for regular season games. If you go to the secondary ticket market, the average ticket price goes to $416, according to Vivid Seats. It's the second highest price in the league, just behind the New England Patriots.

The most expensive games will be the Monday Night Football game against the Cowboys, where Mike Ditka's number will be retired, and the regular season finale against the Packers.
The biggest factor in keeping the Bears' prices up is the size of Solder Field. It's the second smallest stadium in the league plopped in the middle of the second biggest market in the league. Soldier Field's small size and lack of a dome keeps Chicago from hosting the Super Bowl or other large events, and keeps demand for tickets inflated.
With prices high and tickets scarce, it make it more attractive for fans to stay in the warmth of their own home and watch games on television. Do you prefer to watch the games in person or on television? Talk to us on Twitter.
Copyright FREEL - NBC Local Media