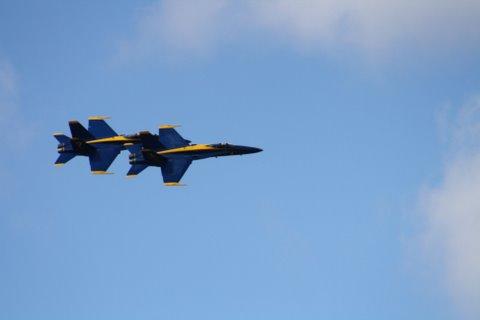 The Chicago Bears had a couple of interesting options at defensive tackle in the second round of the NFL Draft, and they ended up selecting Ego Ferguson out of LSU with the 51st overall pick in the NFL Draft.
Ferguson, who is 6-foot-2 and 309 pounds, had 58 tackles, three tackles for loss and one sack during the 2013 season for the Tigers. He was praised by scouts both for his ability to change direction at the line of scrimmage when under durress and bulked up significantly before last season. He is also very versatile when it comes to what scheme he plays in, a trait that GM Phil Emery loves in his players.
A mini-run on defensive tackles may have influenced Emery and company's decision with this pick. Timmy Jernigan ended up getting drafted by the Baltimore Ravens, and Stephon Tuitt was selected by the Minnesota Vikings. Ra'shede Hageman out of the University of Minnesota also was selected in the early stages of the second round, going to the Atlanta Falcons.
There were a couple of other interesting picks that the Bears could have made, including Will Sutton, but they ultimately ended up going with the defensive tackle out of LSU.