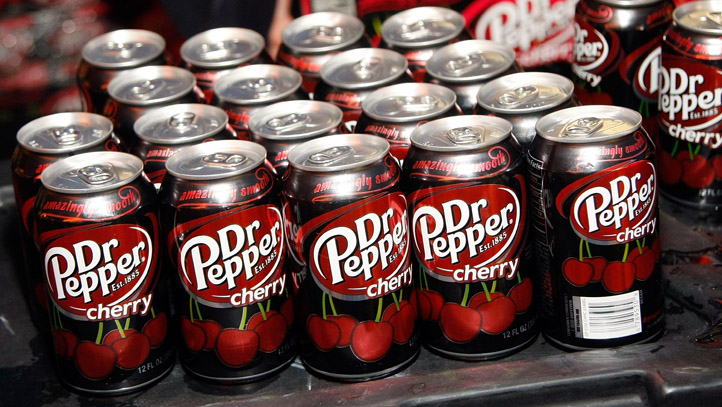 If you're a fan of Coca-Cola, you'll need to get your fill before entering Soldier Field for a Bears game. The Chicago Bears ended a longstanding relationship with Coca-Cola to start a new deal with the Dr. Pepper Snapple Group.

That means Dr. Pepper, 7Up and RC Cola will be the exclusive soft drinks of Bears games.

The Bears also will open a Dr. Pepper Patio in the south stand of Soldier Field, complete with live entertainment (other than the live football game happening on the field) and new food and beverage options. The Bears weren't planning to leave Coca-Cola, but they were wooed by Dr. Pepper.
"We were very attracted to (Dr Pepper's) marketing acumen," said Chris Hibbs, the Bears' vice president of sales and marketing.

Ahh yes. Their marketing acumen. Their marketing acumen led them to an ill-advised ad campaign that alienated women by saying the Dr. Pepper Ten drink was not for them. Superb marketing acumen.
But their (lack of) marketing acumen is just one problem. The bigger one is RC Cola. Dr. Pepper and 7Up are tasty drinks, but RC? Does anyone willingly drink RC? Sure, sometimes you'll guzzle it down because a free one-liter came with your pizza, but that's just when you're in dire need of caffeine and you don't want to go to the store for a Coke or Pepsi. Even then, it's tough to take.
Now, it's the only cola that will be available at Soldier Field. Fans of good cola will have to turn to beer or find the black market that will undoubtedly spring up in response to the RC Oppression.
Copyright FREEL - NBC Local Media