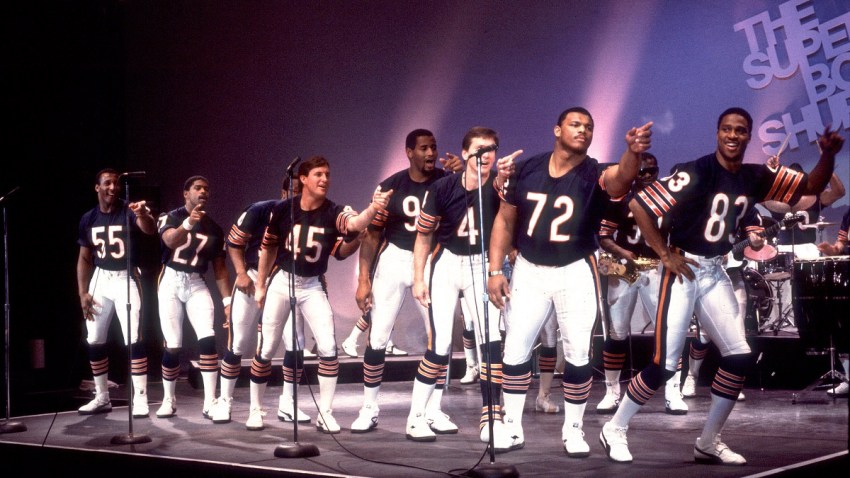 During the 1985 season, the Chicago Bears gave the sporting public in the Windy City something that they had not experienced in decades: confidence.
That hubris was on full display when the team recorded the memorable song "The Super Bowl Shuffle," and on this date 30 years ago, the team shot the film that accompanied the song into sports folklore.
The Chicago Sun-Times, which has been doing a retrospective series on the 1985 Super Bowl champions, provided a recap of the events preceding the video, and how two of the team's most important players nearly didn't participate because of their loss to the Miami Dolphins that same week:
"Upset about the loss to the Dolphins in what was then the most-watched Monday Night Football game in history, (Walter) Payton and (Jim) McMahon didn't feel right making the video and failed to show for the Dec. 3, 1985, taping. After a few days they came around and their parts were recorded in a racquetball court and dubbed into the final version."
That loss to the Dolphins was the only one that the Bears would suffer that year as they cruised to the championship and fulfilled the prophecy of their bombastic video.