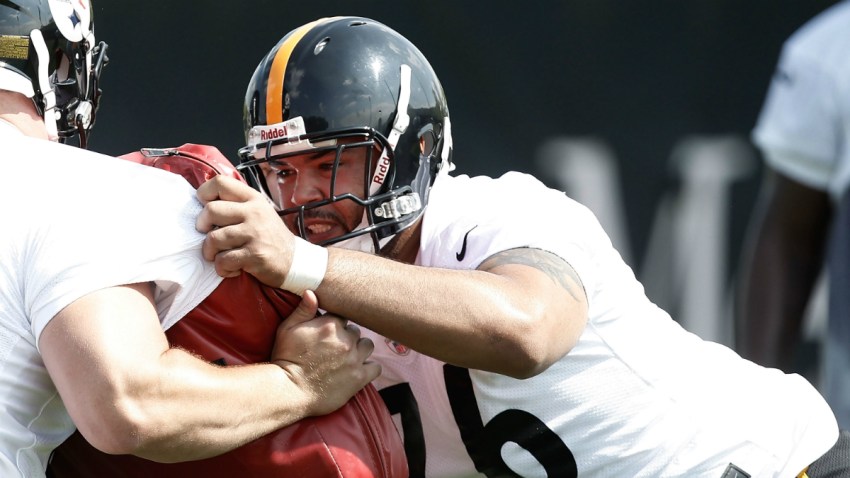 The Chicago Bears announced a change on their offensive line Wednesday, as they signed veteran lineman Mike Adams and waived Nick Becton.
Adams, who previously played with the Pittsburgh Steelers, is a swing tackle that is an effective run blocker, and that's something the Bears could certainly use as they look to get Jordan Howard and Jeremy Langford going out of the backfield.
Adams appeared in 41 games in three seasons with the Steelers, but missed the entire 2015 season because of a back injury.
As for Becton, he appeared in five games for the Bears during the 2015 season. He also appeared in one game for the San Diego Chargers in the 2013 campaign before joining Chicago's practice squad before the 2014 season.
On the Bears' first depth chart of the preseason, Becton was listed as the back-up left tackle behind Charles Leno, Jr., but an elbow injury forced him to miss the Bears' final training camp practice in Bourbonnais.