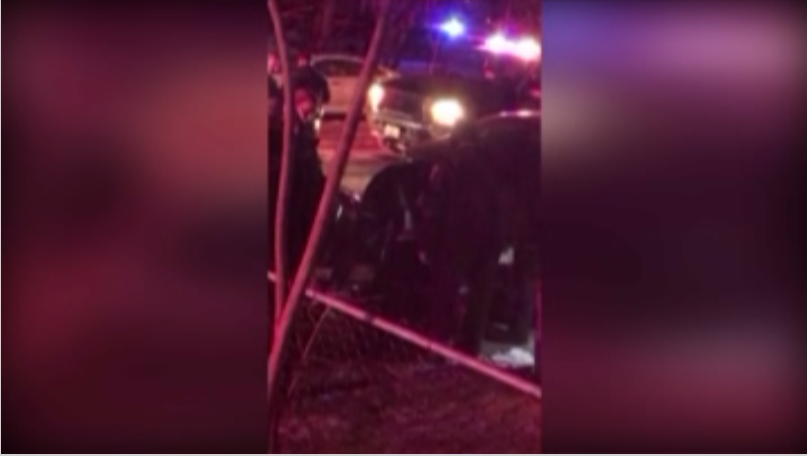 The Chicago Bears dealt with a ton of injuries on the defensive side of the football in 2016, and they're safe-guarding against a repeat performance in 2017 as they've inked defensive tackle John Jenkins to a one-year contract.
Jenkins, who spent the first four seasons of his career with the New Orleans Saints and Seattle Seahawks, will look to back up Eddie Goldman at the nose tackle position, and he's had some success in the NFL as he has racked up 113 tackles and six tackles for loss in four NFL seasons.
Last season the Bears dealt with a slew of injuries on their defensive line, including with Goldman. In his second professional season, Goldman played in just six games for Chicago, registering two and a half sacks and 12 total tackles as he dealt with a myriad of leg injuries in his sophomore season.
While Goldman, a second round pick of the Bears in 2015, will likely remain the team's starter at the position, Jenkins gives them a great back-up option if he's needed. At 6-foot-4 and 346 pounds, Jenkins is an absolute monster up the middle, and he's shown an ability to stop up opposing run games during his NFL career.
He isn't a tremendous pass rusher, with only one and a half sacks in 51 career NFL games, but with the Bears' front seven needing some depth, he's exactly what the team needed at the position.