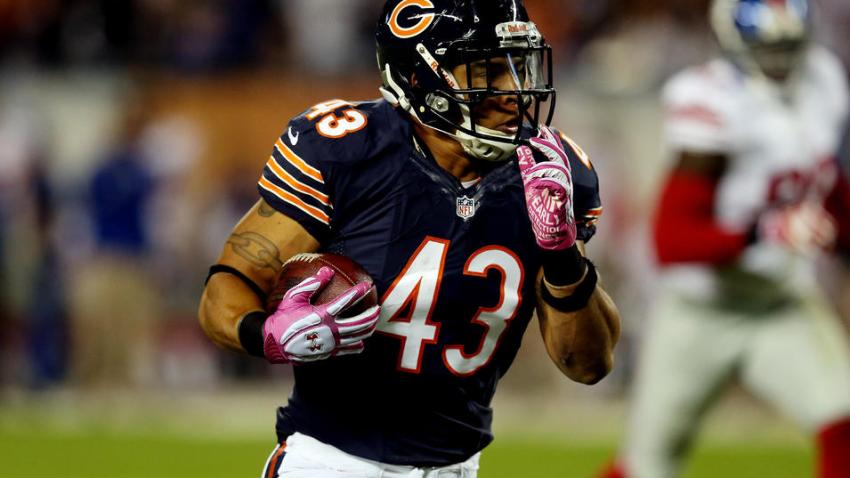 The Chicago Bears continued to shape their 2014 roster on Saturday afternoon when the team announced that they had signed fullback Tony Fiammetta to a two-year contract extension.
Fiammetta, who the Bears brought in before the 2013 season under new head coach Marc Trestman, has started seven of the team's games and has appeared in all 15 contests. The Bears' press release gave him a good deal of credit for "paving the way" for Matt Forte's 1229 rushing yards so far this season.
The Hawaii native, who was drafted out of Syracuse in the fourth round of the 2009 NFL Draft, has 11 career carries for 26 years, and also has 12 catches for 130 yards in that span. This season, Fiammetta hasn't rushed the ball yet, but he does have four catches for 57 yards, including a career-best catch of 30 yards against the New York Giants in Week 6 of the season.
The contract will mean that Fiammetta will be a member of the Bears through the 2015 season, and his presence will give the Bears some flexibility both in their pass protection schemes and in their passing game out of the backfield.